Line Road Development
Client
New Ground Capital Limited
Date
2020 - Present
Category
Housing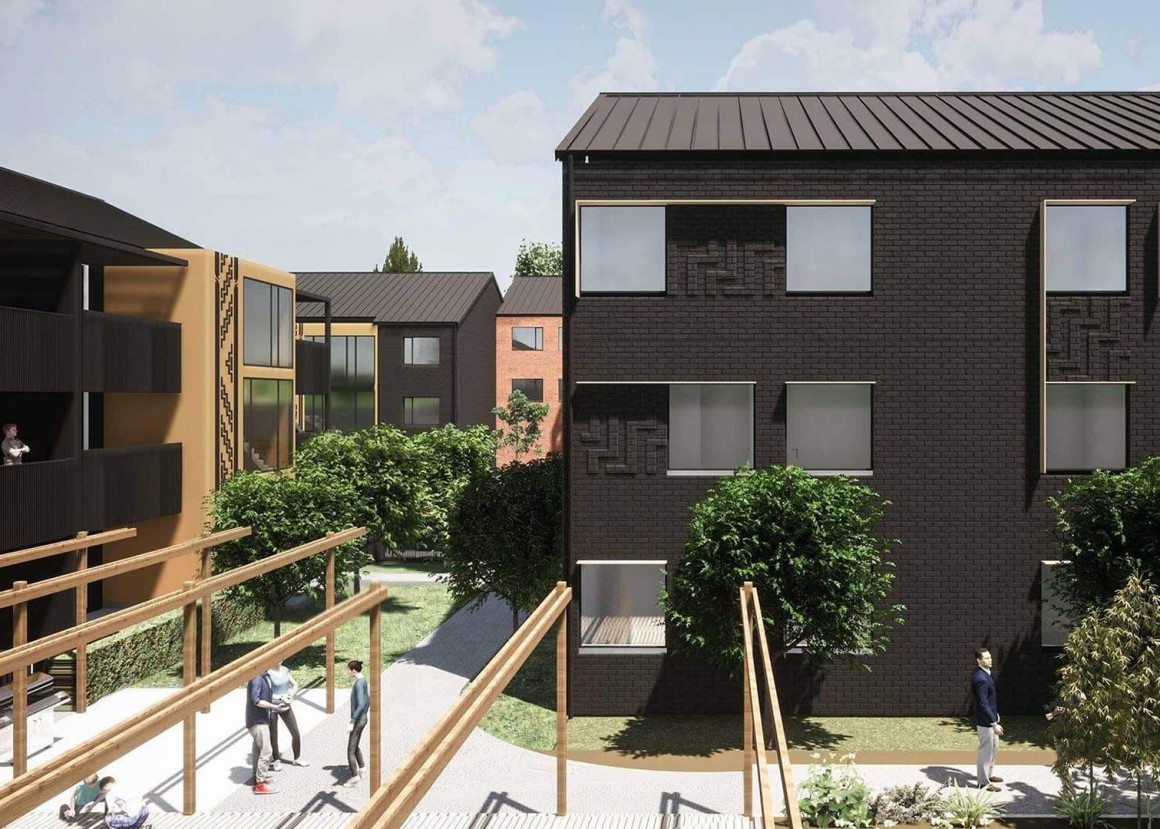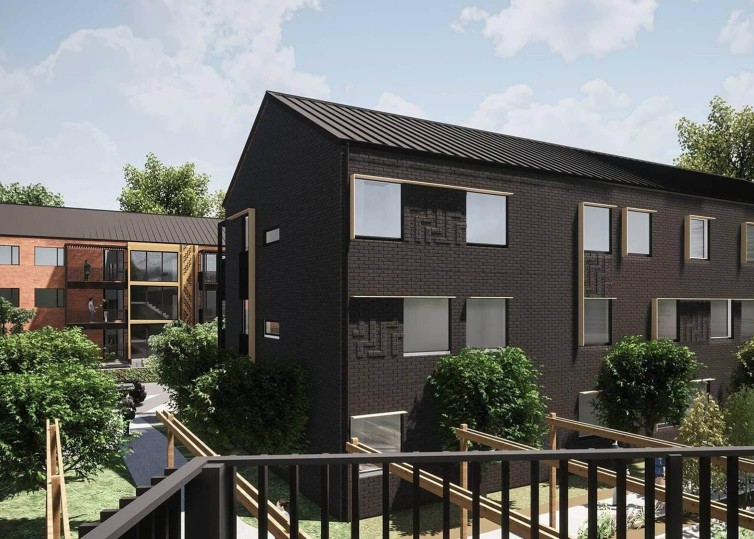 Reset Urban Design was engaged by New Ground Capital Ltd to provide landscape architectural services for this medium density housing development project on Line Road, Glen Innes.
The project comprises a Built-to-Rent development with purpose-built houses of a mixed-medium density consisting of 48 apartments in three 3-storey walk-up apartments and 2 two-storey duplexes on a 4,855m2 site.
The Resource Consent design process included working closely and meeting with the design and planning team, conducting a thorough site analysis, developing initial concept plans, discussions with input by mana whenua on the various landscape elements, initial costings for the landscape works and refinements to complete the developed design and landscape concept plans including sections and material palette.
Key considerations for design:
Line Rd and Epping St frontage treatment
Front garden treatment
Rear embankment treatment
Common space treatment
Concepts for paving/planting and lighting
Communal veggie garden in raised planters
Pergola and BBQ area design
Using sustainable and low impact design solutions
Development signage design
Services Landscape Architecture
Team Construkt Architects, CKL, Campbell Brown