High Density Living
A sneak peek at an exciting high density residential project that we have been working hard on over the last two years. Reset has been providing specialist urban design and landscape architecture expertise on this large scale project that is set to re-shape and re-define how New Zealander's view high density living.
Inspired by leading developments in international centres like Singapore and London, the key drivers of the development are focusing on the quality of the outdoor spaces, providing a rich variety of open, green and communal areas. Providing an accessible, safe, legible and integrated network of walking / cycling throughout the site with good connections to public transport; creating people focused streets and providing a range of open spaces types, safe recreational facilities and social facilities.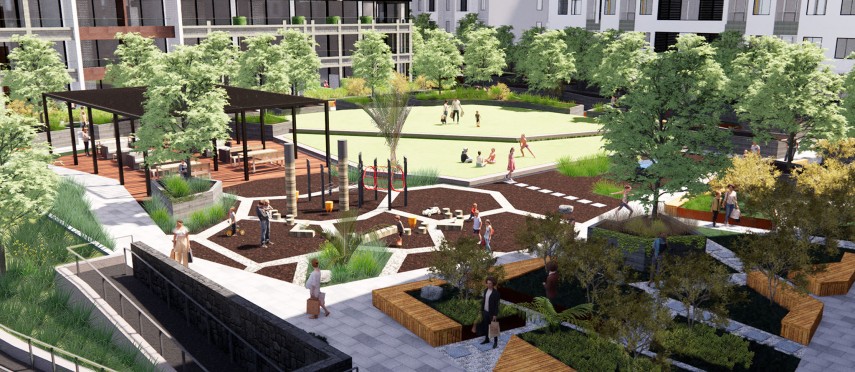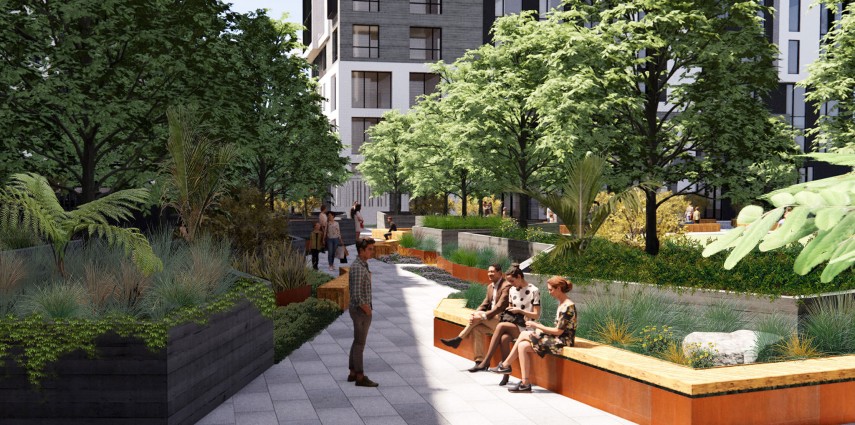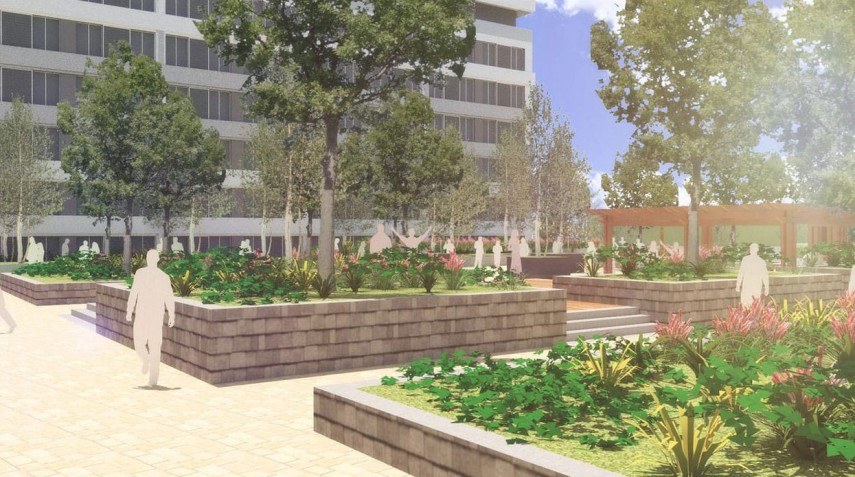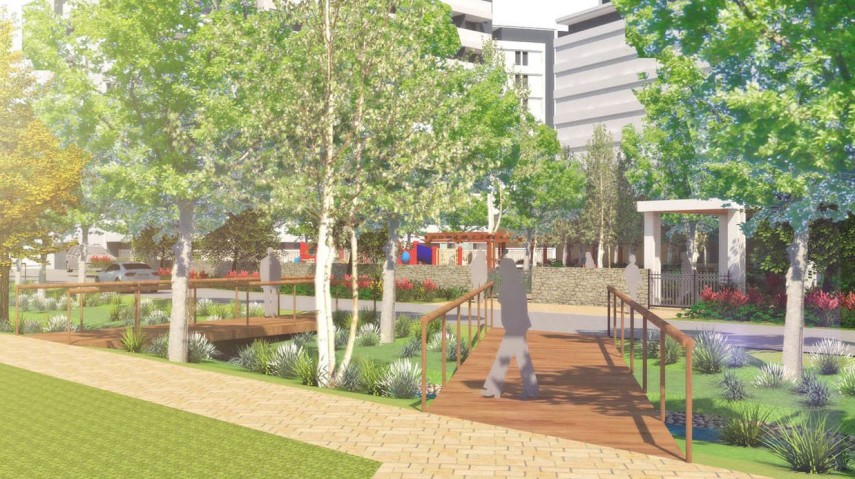 Back to all articles
More articles Pitopito kōrero
Practice Tikanga
At Reset Urban Design, we offer a broad scope of services within the specialist areas of Urban Design and Landscape Architecture. We also actively engage in research and have contributed two published books on the history of design in New Zealand.
More