How Nautilus Modular Homes are changing our building industry
Wanaka based 'serial' entrepreneur Peter Marshall has launched an exciting new line of homes that substantially address the many problems in New Zealand's building construction model which suffers from overpricing, inefficiencies and generates large amounts of waste.
Developing several leading European off-site manufacturing concepts into an integrated production system, Peter's company Nautilus Modular aims to create efficiencies in the supply chain model, reducing waste and producing affordable quality housing quickly.
The first prototypes have been produced in Wanaka with others still to come. Reset have not only been morally supporting Peter's efforts and have also provided designs for a modular attachments for decking, seating and pergolas which will provide further variety to the homes and outdoor living.
Quite simply, they produce modules that can be connected to form buildings. The modules are dimensionally exactly the same and there are a range of different modules that clients can choose. Modules are designed to be interchangeable, so you can connect all module variants to each other and it is up to you to decide how many modules make up a building.
The design options are almost infinite and you have full control over the design of your building, how many modules you want and what types of modules are included. You can design exactly what you want; whether that is a 6 module holiday home, a 12 module classroom, a 30 module five bedroom house, or any other variation that will suit your needs. Once the modules are produced they are transported to site, connected together and fully assembled through an installation process that should only take a matter of days!
The Nautilus Modular model by its very nature is flexible and fully customisable. Buildings would be suitable as residential housing, worker accommodation, infill housing, holiday homes, classrooms, commercial accommodation, disaster relief and tramping huts, almost any building type. While clients can fully customise the design of their building, they have created a range of plans and design options to provide a starting point and get your creativity flowing.
For further information: nautilusmodular.co.nz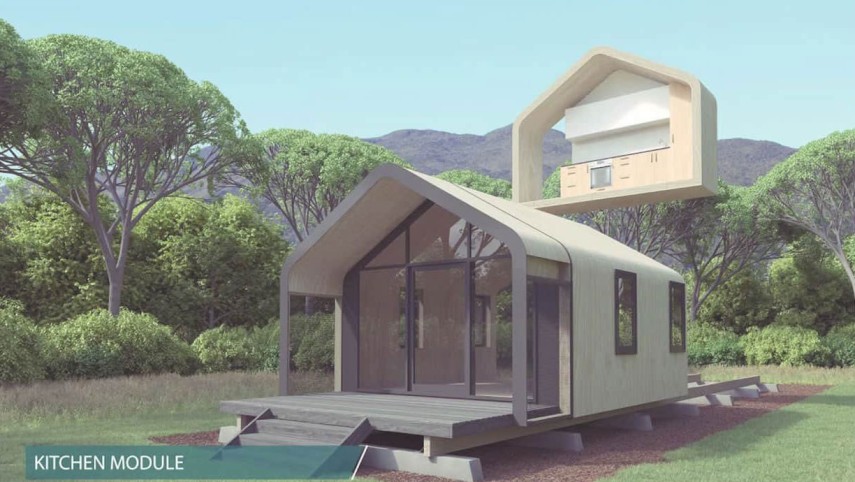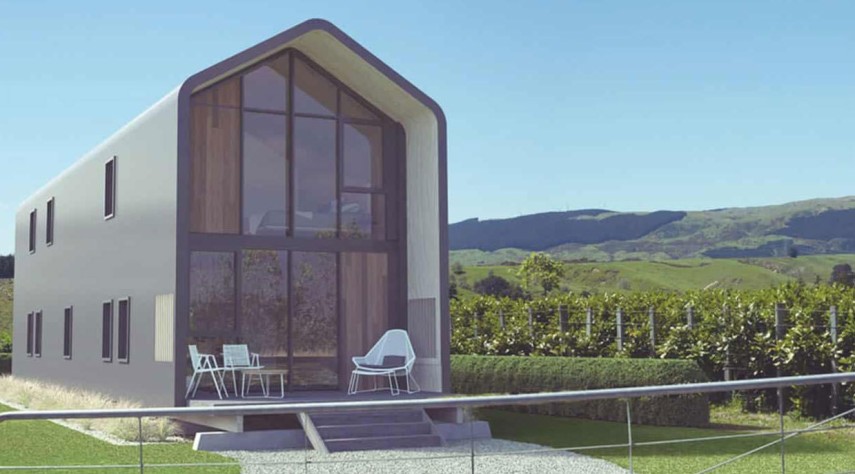 Back to all articles
More articles Pitopito kōrero
Practice Tikanga
At Reset Urban Design, we offer a broad scope of services within the specialist areas of Urban Design and Landscape Architecture. We also actively engage in research and have contributed two published books on the history of design in New Zealand.
More