Te Kākano Nursery - Moving into Stage 2
Te Kākano is a volunteer organisation which supplies and provides volunteer help to plant native flora in the local area. These plants help clean up waterways, restore native habitat, and create a sense of place for memorial plantings such as Eely point. They are doing fantastic work for the Upper Clutha community, ensuring we all get to enjoy the beautiful surrounds that make Wānaka such a desirable place to live.
Reset was fortunate enough to be able to assist in building an extension to Te Kākano's nursery. We worked with the trust on a voluntary basis to help with the design, layout, supply of materials, and on-site install. It is exhilarating to see how quickly the new space has been filled with stunning indigenous species of eco-sourced plants, which are now available to a wide range of sites in the Wānaka area. These plants would not have been available had it not been for the hard-working volunteers who go out into the wild to eco source the suitable species to grow from seed, from seed gathered within the region, to ensure suitable indigenous plant species are being retained and diversity amongst the species being planted is being achieved to ensure birdlife, lizards, and insects are all being provided with an environment in which they can all thrive.
Now the resource consent is in place for the second stage of nursery expansion, Reset is continuing to work with Te Kākano Trust on the second stage of the nursery development, implementing further workspaces and education areas to encourage more volunteers to be involved with the growing and diversity of indigenous plant species of central Otago.
If you're interested in learning more about Te Kākano Trust, or to get involved, visit tekakano.org.nz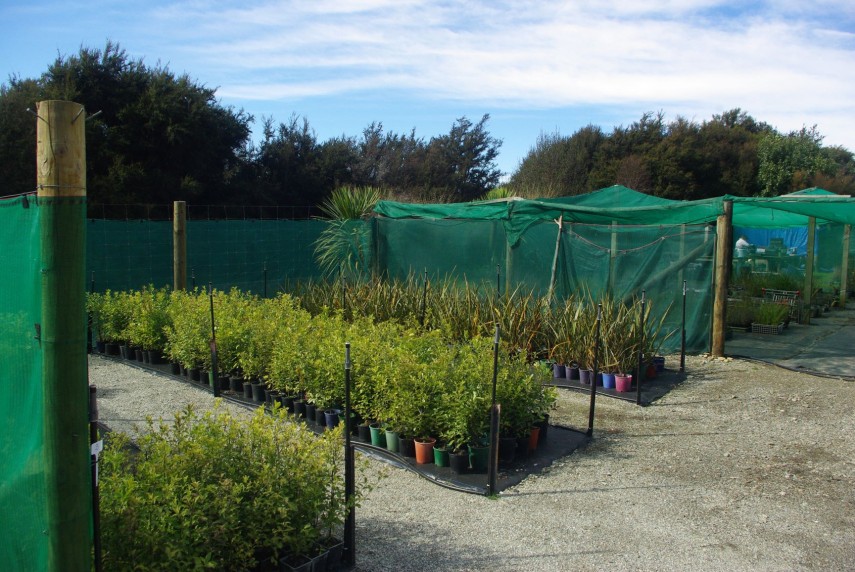 Back to all articles
More articles Pitopito kōrero
Practice Tikanga
At Reset Urban Design, we offer a broad scope of services within the specialist areas of Urban Design and Landscape Architecture. We also actively engage in research and have contributed two published books on the history of design in New Zealand.
More