The Aitutaki Plan - The Beginnings
Aitutaki is one of the 15 islands which form the Cook Islands. The island 200km due north of Rarotonga consists of three volcanic and 12 coral islets (motus) which are divided in 8 districts and 19 tapere/villages. Aitutaki is also a well know tourist destination and famous for its turquoise central lagoon and palm-fringed beaches. It is the second most visited island in Cook Islands.
Following on from the successful completion of the Town Plan for Avarua, Reset Urban Design and Romani Katoa have been commissioned by the Aitutaki Island Council to undertake an 'Island Wide Spatial Plan for Aitutaki'. Known as "The Aitutaki Plan", the aim is to create a single comprehensive and effective long-term strategy for Aitutaki's infrastructure and development which will lead the way for all aspects of Aitutaki's social, economic, environmental and cultural well-being.
Starting in September a number of meetings and investigations have commenced, and an initial draft has been produced for discussion and feedback. A refined draft plan will be presented back to the Aitutaki community and Island Council in early February.
Project Summary: click here.
Awards Won: click here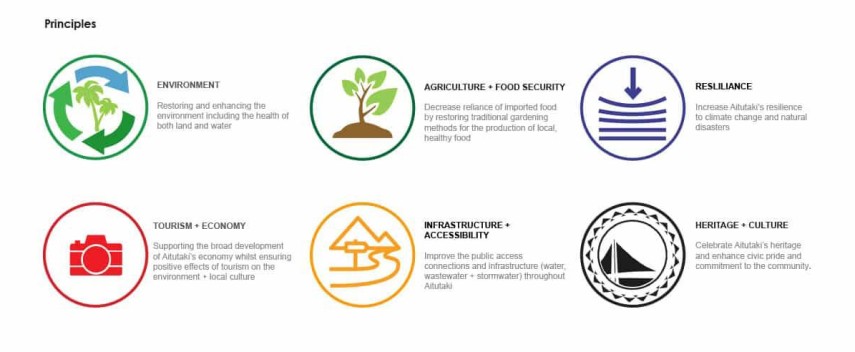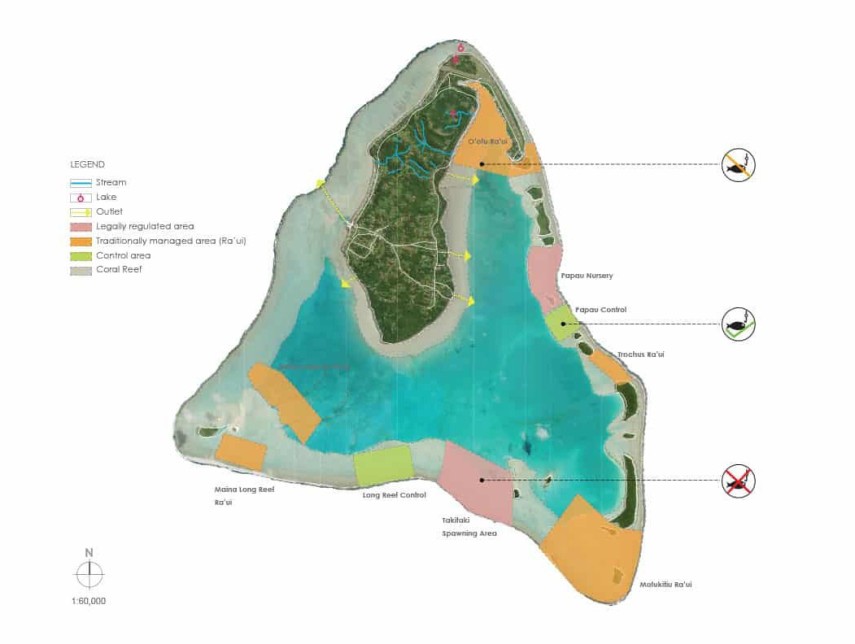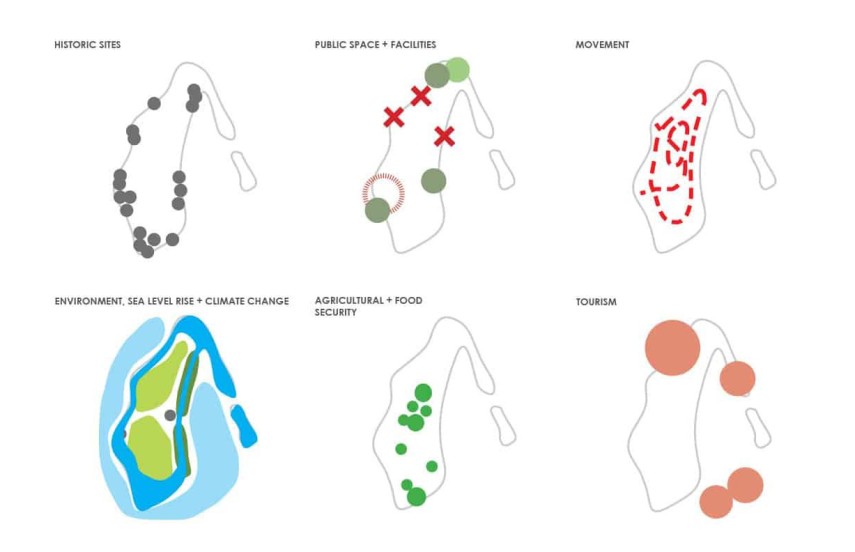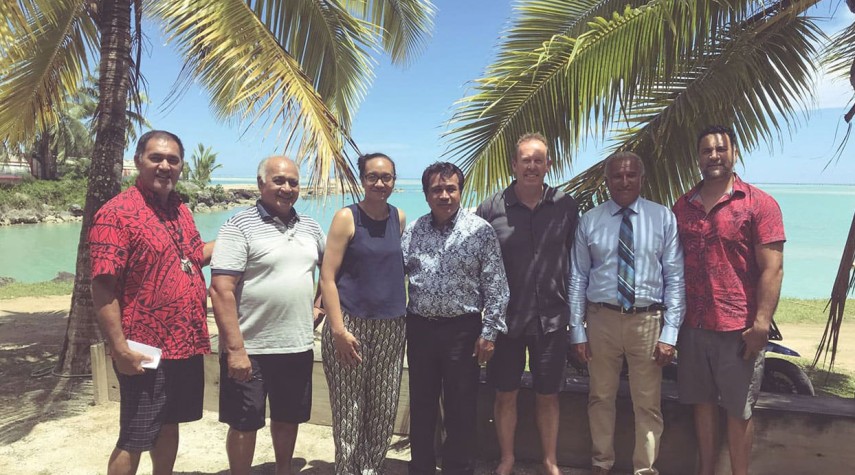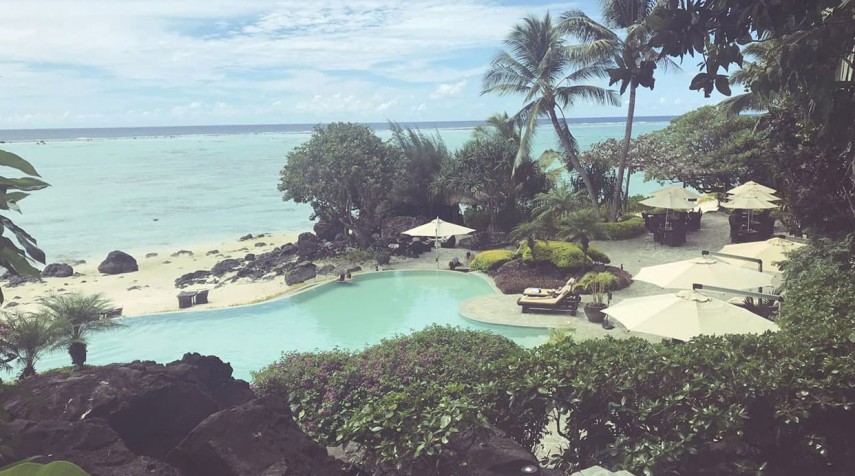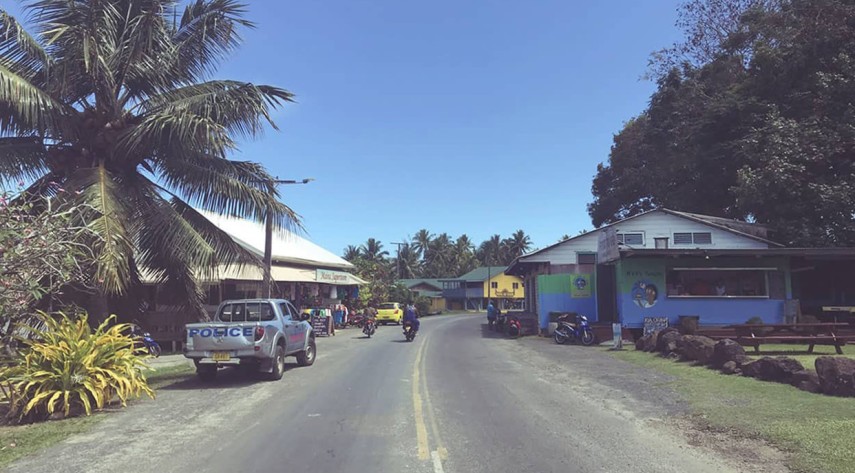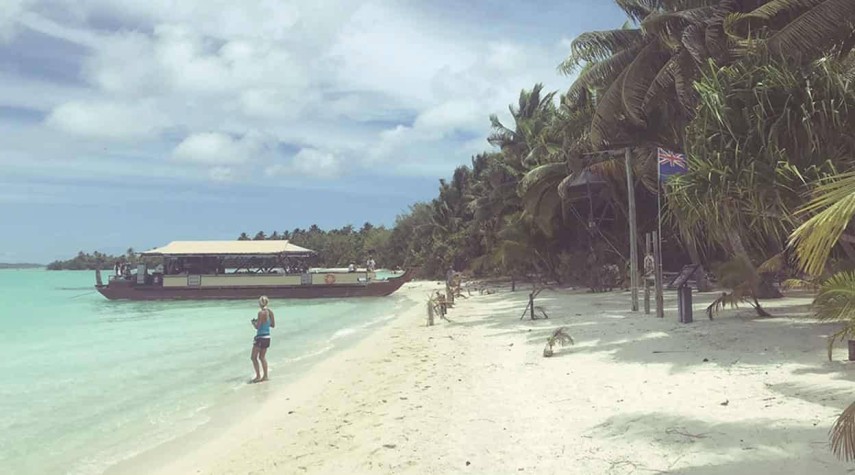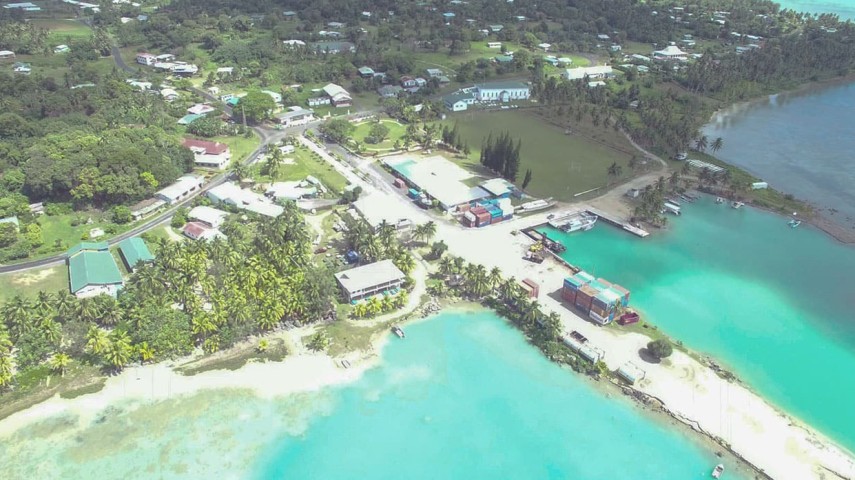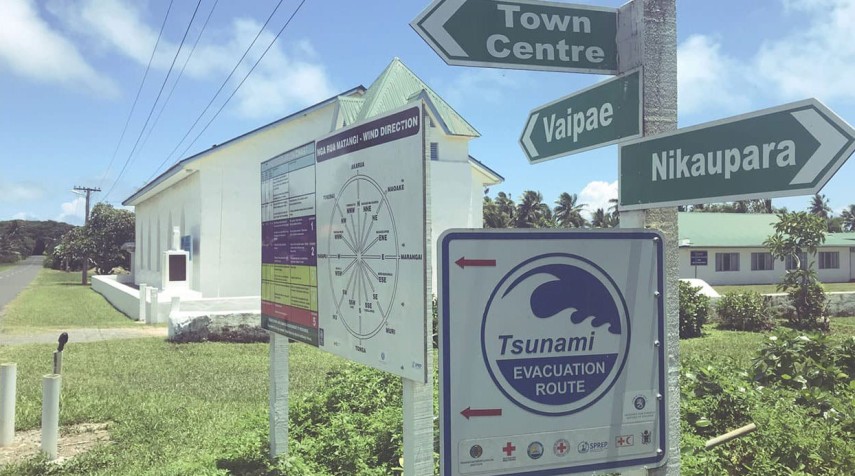 Back to all articles
More articles Pitopito kōrero
Practice Tikanga
At Reset Urban Design, we offer a broad scope of services within the specialist areas of Urban Design and Landscape Architecture. We also actively engage in research and have contributed two published books on the history of design in New Zealand.
More