What are the best plants to use in Central Otago?
We live in a world where wilderness is shrinking, and suburban acreage is increasing. With that in mind, designing our spaces and home gardens carefully is very important. As we all know, nature is essential to the functioning of healthy homes and gardens and surrounding landscapes. It enriches our lives with its beauty and provides vital benefits to a healthier environment. Plants and trees will always provide a diversity of beauty, form, texture, sights and smell and are often an attraction for various wildlife. When designing, it is essential to select appropriate plants for the site conditions, climate and garden to reduce the risk to host invasive species. Thankfully, our "Plantswoman" Linda Falconer is an expert in this topic and wants to share her knowledge about the best plants for Otago.
If you are interested in shrubs or don't have ample space to plant some trees, we have a "Top 8" ranking of plants that combines the best features: colour, coverage, texture, resilience in harsh conditions and a home for wildlife:
Chionochloa species snow and red tussock are the go-to for filling your space quickly. But if there is no rush and you enjoy a slow blossoming surrounding, Carex species Secta and Virgata are not that different. They are very reliable and always look handsome, even in wet conditions. These two shrubs love central Otago and will always strive in nature. On a second note, the Thyme species combine the best of both worlds: both ground cover and bush forms thrive in Otago's harsh conditions, giving great body AND colour. Although they have a formidable competitor: most of the Hebe family will also do well in nature and provide good form, texture and beautiful colour. Other warriors in Otago's harsh conditions are some Phormium species such as Cookianum and Tenax: Harakeke or Flax species will cope with the extreme conditions of the area and provide a good windbreak for other more sensitive species. The list is not complete without the gorgeous indigenous Pratia and Coprosoma species, especially Mingimingi and Karamu. The Maori used the Mingimingi as a needle because it is strong and grows in exposed areas, while the Karamu can provide lush green foliage. The Pratia is a fantastic indigenous ground cover that hugs the ground and provides a little white flower-like snow. Finally, the whole lavender family is great because it provides an excellent haven for bees, and they will thrive because they love the free-draining heat of central.
While there are plenty of fantastic plant species for Otago, and we could write a whole blog about them, we can't finish this article without mentioning the importance of trees in your landscape. Trees are just as crucial as a vibrant and healthy lawn. They benefit both the environment and the communities they are planted, saving energy and cleaning the air we breathe. They are beautiful and excellent for many reasons. Still, speaking specifically about landscaping, they are great to define your driveway or become a focal point in your yard (with the help of landscape lighting). They also mark the seasons, giving us gorgeous flowers in the spring and brilliant foliage in the fall. Trees can enhance ANY landscape. The Mountain Beech, a variety of the Nothofagus Solandri, is a great long term and a majestic tree that loves to grow on mass and is best in groups. The Cordyline Australis, as known as the Cabbage Tree, is also great in groups or as an individual feature, and it is great for the vertical form in any planting. More good options for any outdoor space are the Kanuka and the Kowhai family. The Kanuka, a Kunzea Ericoides variety, is a tough and reliable small tree that copes well with the harsh exposed conditions. Simultaneously, The Kowhai Family is a Sophora species that is also reliable and loves Central Otago so much that it can even cope with the lakefront wind.
In addition to these beautiful species, three kinds of trees are lovely for the autumn season: First is the Wineberry. This Aristotelia Fruticose variety grows small but is great for the birds and provides a beautiful autumn colour without being fussy. Second is the Fraxinus species Ash, a very reliable family with a wide range of form and colour presenting red, green and yellow foliage in autumn. Last but not least is the Cherry, a Prunus species for any-season lovers: it is reliable for colour in autumn, blossoms spectacularly in spring, and provides much-needed shade in the summer.
To conclude our tree's recommendation list, we have two very reliable species in our region: the Cornus family variety Dogwood, the first to flower in spring with a beautiful form, and the Oak Tree, a member of the Quercus family. To name a few, the Pin Oak, English Oak and Scarlett Oak are some of the varieties that can be found in the region, and despite being old, it is a very reliable species.
There is an undeniable truth: surrounding ourselves with sustainable gardens and landscapes can help offset the loss of critical wildlife habitat and protect natural environmental benefits. Not only that, but designing restful and peaceful settings filled with vegetation will make your space a place to refresh your mind, relax and better manage the stress of everyday life.
If you'd like help re/designing your space, get in touch!
| | |
| --- | --- |
| Shrub Species | Why? |
| Chionochloa – snow tussock, red tussock | This plant loves central Otago and will quickly get up to filling 1sqm of space |
| Carex species – secta and virgata | These sedge species love central Otago and always look handsome even in the wet, very reliable. |
| Coprosma species – mingimingi and karamu | The mingimingi was used by the Maori as a needle, its tough grows in exposed areas. Whilst other coprosma species such as the karamu, can provide a lush green foliage. |
| Pratia | A fantastic indigenous ground cover which hugs the ground, and provides a little white flower like snow. |
| Phormium species such as cookianum and tenax | Harakeke or flax species will cope with the extreme conditions of our area and provide a good wind break for other more sensitive species. |
| Thyme species | Both ground cover and bush forms thrive in our harsh conditions giving great cover and colour |
| Hebe | Most of the hebe family will do well and provide good form texture and colour |
| Lavandula | The whole lavender family loves the free draining heat of central providing a great haven for bees |
Tree Species
Why?

Sophora – kowhai species

This reliable family loves central Otago coping even with the wind of the lake front

Kunzea ericoides

- Kanuka

Kanuka is a tough reliable small tree, coping with the harsh exposed conditions well.

Aristotelia fruticose – wineberry

Another great growing small tree, great for the birds, autumn colour, without being fussy.

Cornus family – dogwood

The first to flower in spring, beautiful form and very reliable in our region.

Quercus family – oak tree

The whole family of Quercus are found in the region from pin oak, to English oak and scarlet oak just to name a few, a great reliable old species.

Nothofagus solandri – mountain beech

The most majestic of trees, loves to grow on mass, best in groups. Great long term tree.

Cordyline Australis

- cabbage tree

Great for the vertical form in any planting, great in groups or as an individual feature.

Fraxinus – ash family

A wide range of form and colour in this reliable group of trees, red, green, yellow foliage in autumn.
Prunus – cherry tree

Reliable for colour in autumn, blossom in spring, and shade in summer.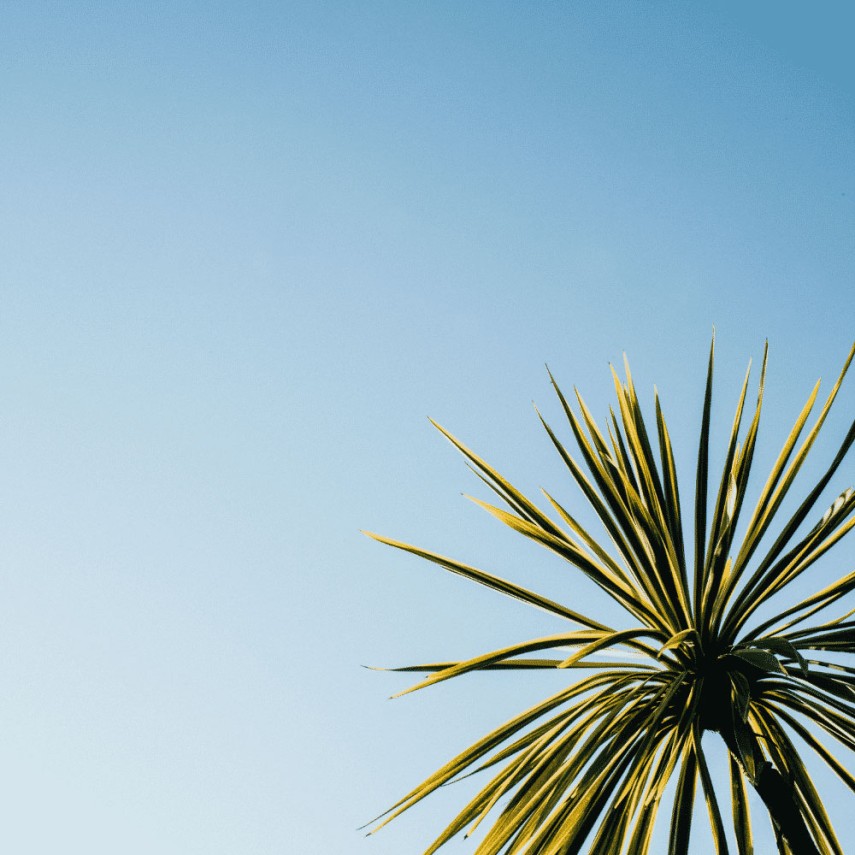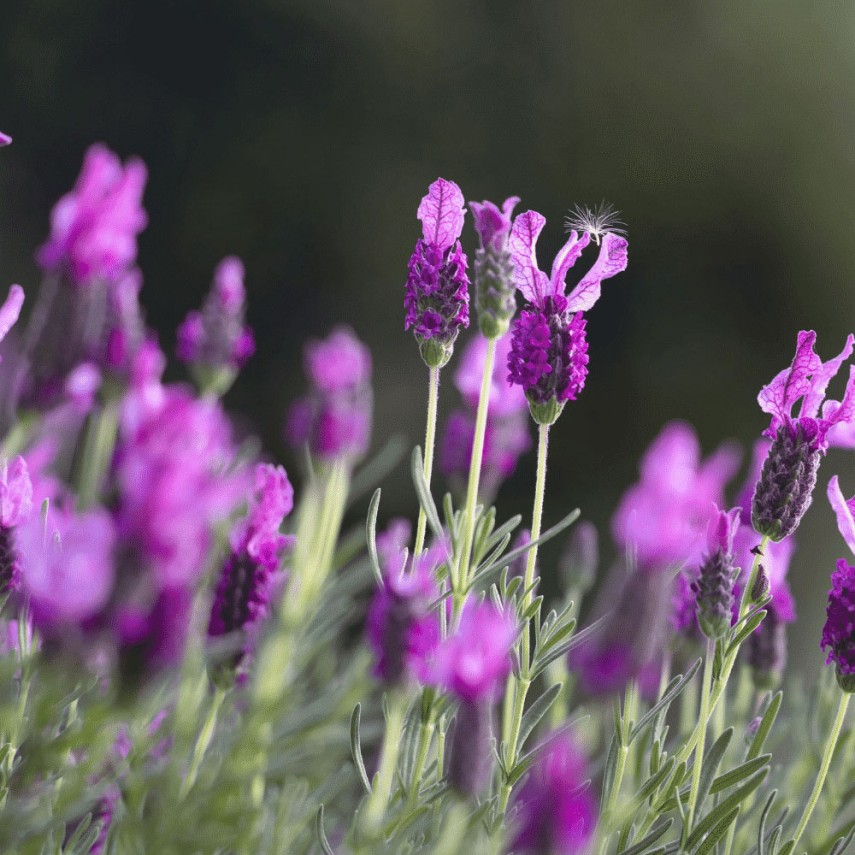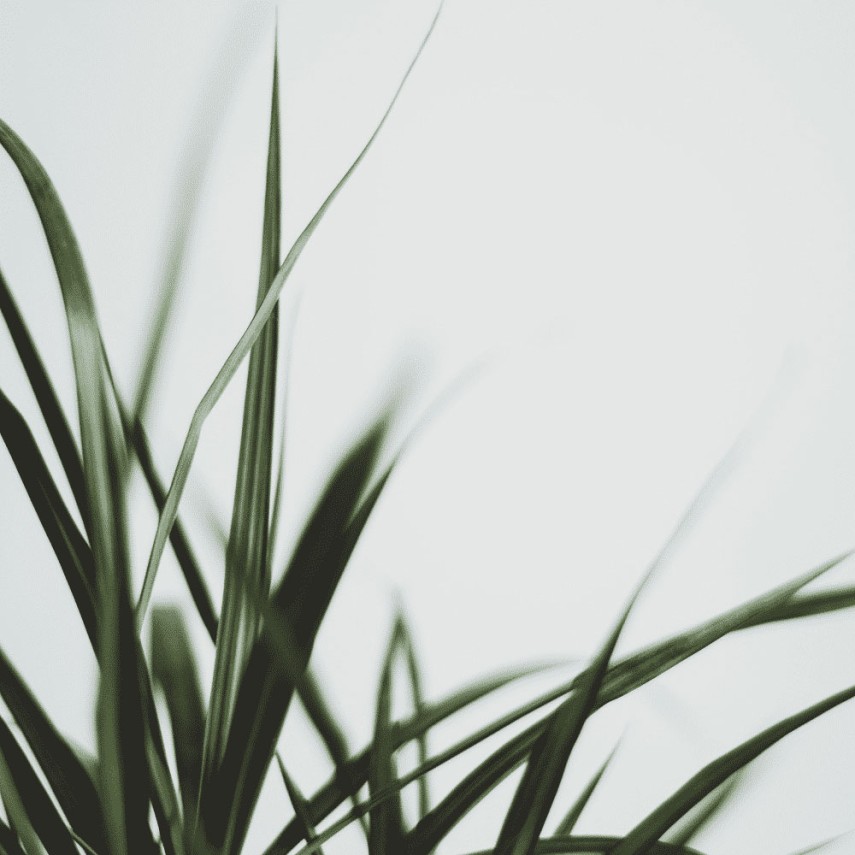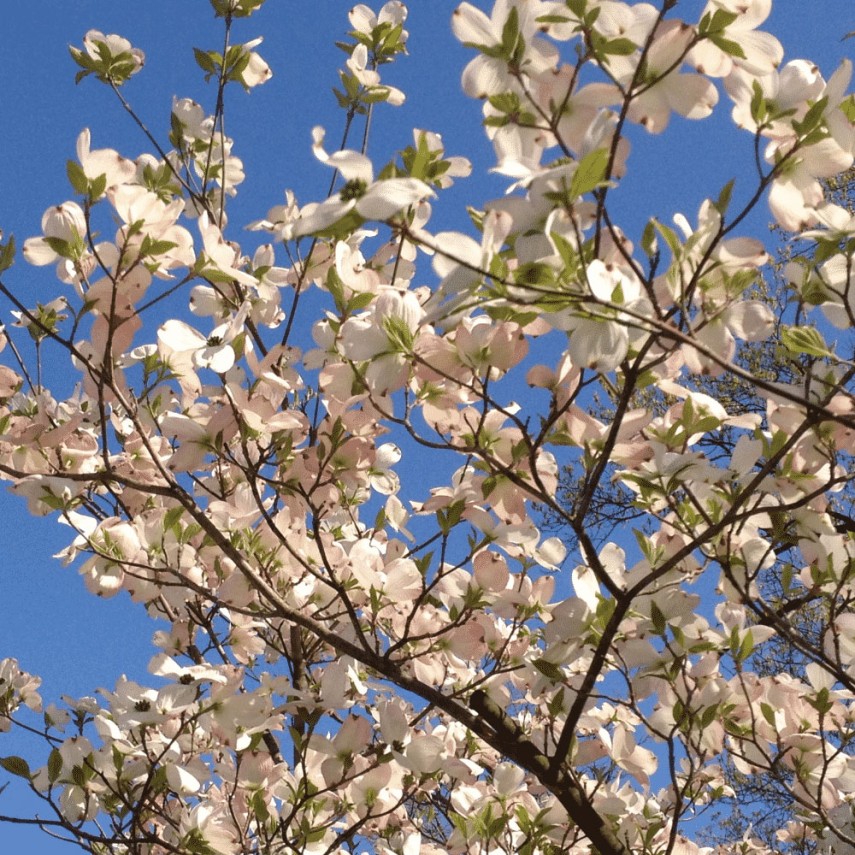 Back to all articles
More articles Pitopito kōrero
Practice Tikanga
At Reset Urban Design, we offer a broad scope of services within the specialist areas of Urban Design and Landscape Architecture. We also actively engage in research and have contributed two published books on the history of design in New Zealand.
More