Bellfield Estate, Papakura
Client
GYP Properties
Date
2017 - Present
Category
Housing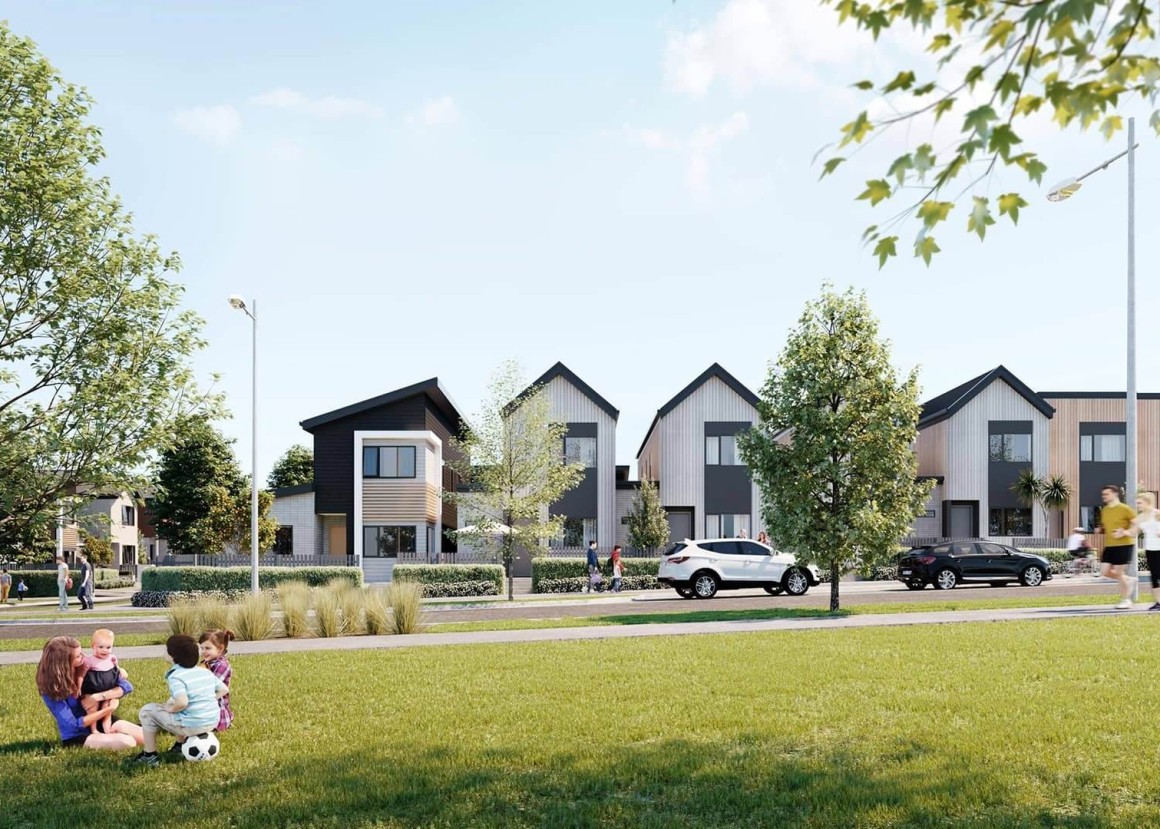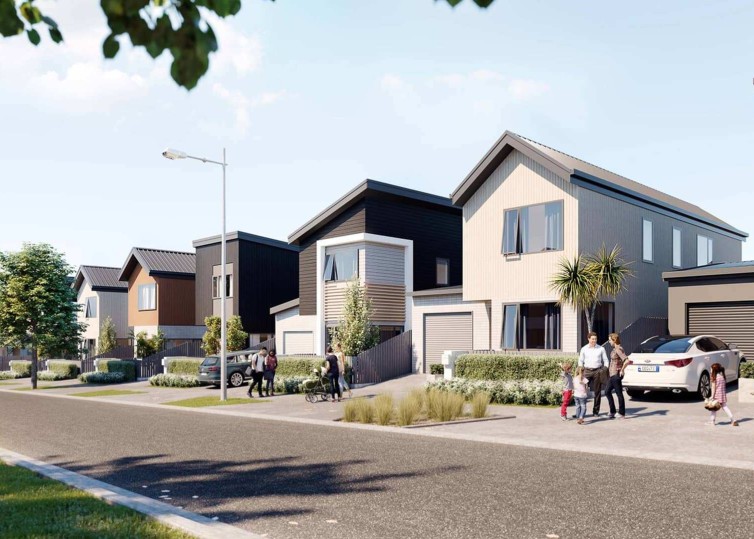 Bellfield Estate is a brand new, family-focused development located next to Opaheke Park in Papakura. Designed with community in mind, it boasts lush landscaping, modern architecture and safe, pedestrian friendly streets. The former Papakura Golf Course, Bellfield Estate is 26.7 hectares in size and has been master planned to integrate with Opaheke Park. Considered an area of high growth and high demand for residential, Bellfield Estate will deliver around 600 dwellings.
The overall residential development site lies within an area that was an important traditional food basket for local mana whenua and is part of the larger Mangapikopiko ecosystem. This wetland was an invaluable cultural and practical resource to iwi who used it to collect rongoa and building materials as well as to gather food. The Opaheke (Slippery Creek) watercourse historically provided fishing and kaimoana (seafood) gathering sites and waka landing areas leading out to the wider Pahurehure inlet. Fundamental to the design are the Bellfield Road and Tributary C greenways as they serve to provide necessary stormwater infrastructure elements flowing into the Opaheke/Slippery Creek catchment and key recreational amenities for the new neighbourhood.
Reset has been involved in the consenting and delivery of all five stages of the Bellfield Estate project. Work included: Streetscape and open space design; planting and hardscape plans; Slippery Creek riparian edge planting design; private lot landscape design; stormwater planting design for raingardens and Bellfield Road greenway; weed /pest plant management plan; construction specifications.
Services Landscape Architecture, Streetscape and Open Space Design; Planting and Hardscape Plans;Riparian Edge Planting design; Front Yard Landscape Planting; Stormwater Planting Design; Weed /Pest Plant Management Plan; Construction Specifications.

Team Maven

Project Website Bellfieldestate.co.nz
Article Business North - June 2023