International Exposition Designer Garden, Tangshan, China
Client
International Horticultural Exposition
Date
2016
Category
International
Parks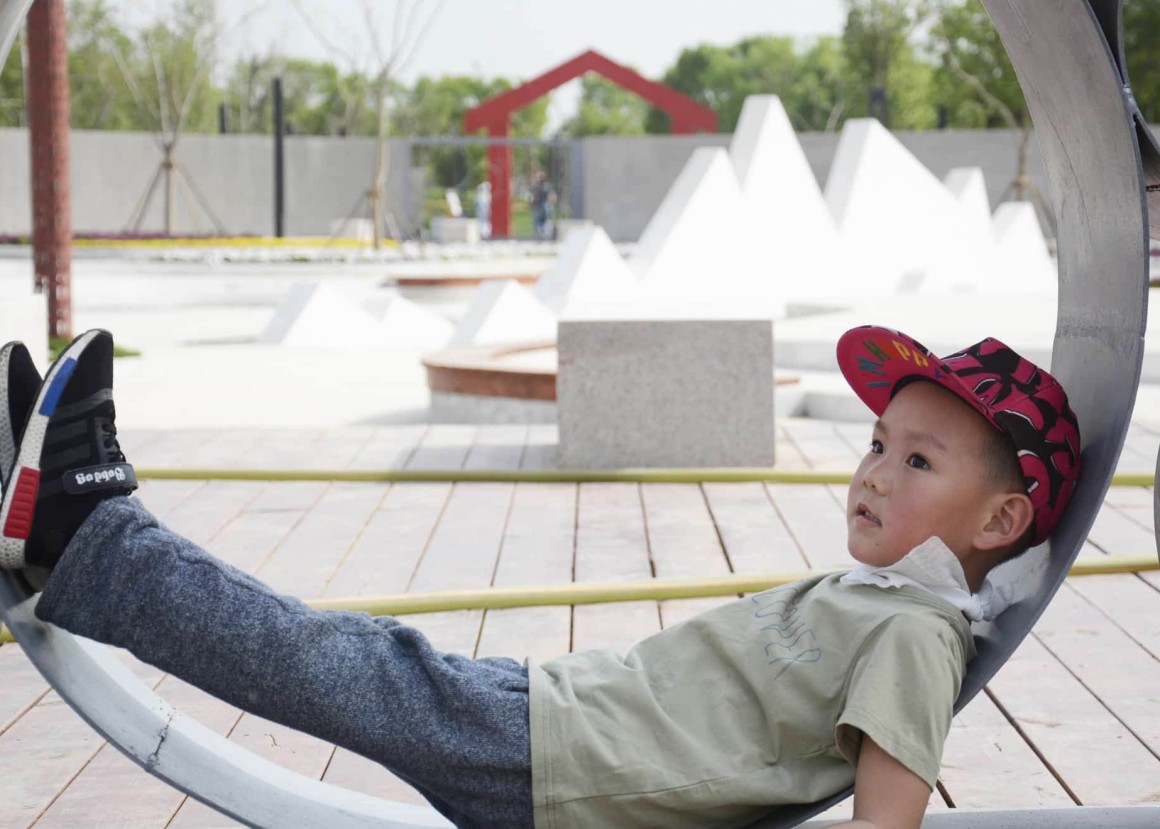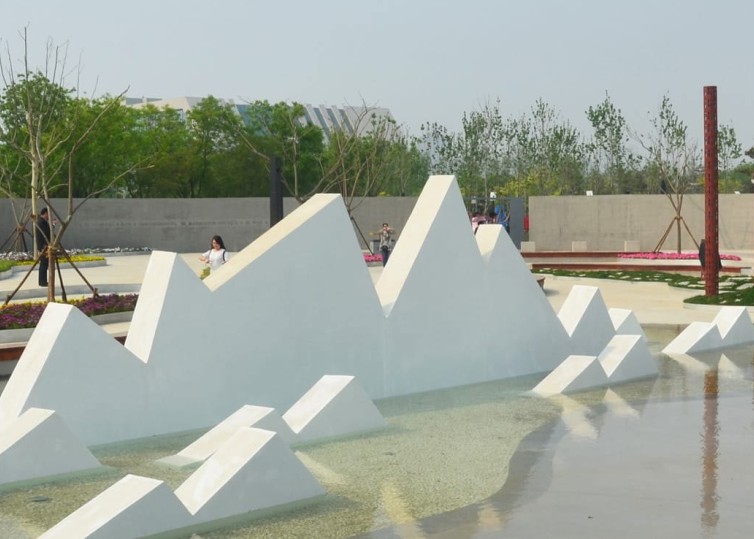 Reset worked in collaboration with Dr Diane Menzies and Ngai Tai artist Rueben Kirkwood to design a New Zealand exhibition garden for the 2016 Tangshan International Horticultural Exposition in China. The 2016 International Horticultural Exposition marks the renewal of Tangshan into a modern, thriving city, with the theme: 'City and Nature: Phoenix Nirvana'.
The overall concept for the 'Life-Miracle' garden was to increase the understanding between New Zealand and China. Traditional Chinese garden elements were incorporated into the design such as a Moon gate, mountains, water, and terraces to abstractly portray the dynamic and contrasting island landscape of New Zealand. The gardens narrative was based on the 13th century Great Fleet that was sent out from China: One of the ships found NZ and they have returned and the garden is their way of describing the series of islands and the culture they found, using only Chinese materials and plants.
It is a permanent garden, well constructed with quality materials by local craftspeople. Postgraduate students from the Landscape Architecture Department at the Beijing Forestry University assisted with the development of the detailed drawings under the supervision of Professor Xiaoming Liu.
Services Landscape Architecture, Urban Design
Team Dr Diane Menzies, Rueben Kirkwood