Pukekohe Town Centre Revitalisation, Auckland
Client
Auckland Council / Auckland Transport
Date
2004 - 2016
Category
Public Realm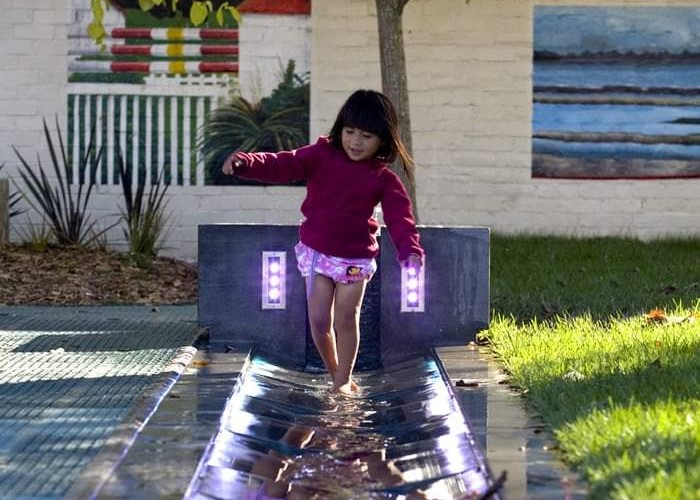 Reset have been involved in the transformation of Pukekohe town centre through a series of successfully staged sections of streetscape upgrade works over the last nine years.
At the core of this revitalisation has been the redevelopment of the town square. Located in the heart of Pukekohe, the town square is a key civic plaza and was developed as a space which delivers a greater range of social activation including large gatherings, seasonal events, children's play and more inviting spaces for sitting and eating.
Supported by greater safety, enhanced amenity and more opportunities for activity the space has been colonised by a diverse range of users both old and young. The children's play space has in particular helped to change the dynamics of the space for families with young children to re-engage with the town centre.
This greater sense of destination and inclusiveness within the town square is seen as playing a critical role in not only supporting the wider business community but also in delivering positive civic and social outcomes.
Services Design Team Lead, Landscape Architecture, Urban Design, Construction Documentation, Construction Observation/QA
Team Projenz, MHL, H20, JFC