Queenstown Gardens Development Plan
Client
Queenstown Lakes District Council
Date
2017 - 2018
Category
Parks
Public Realm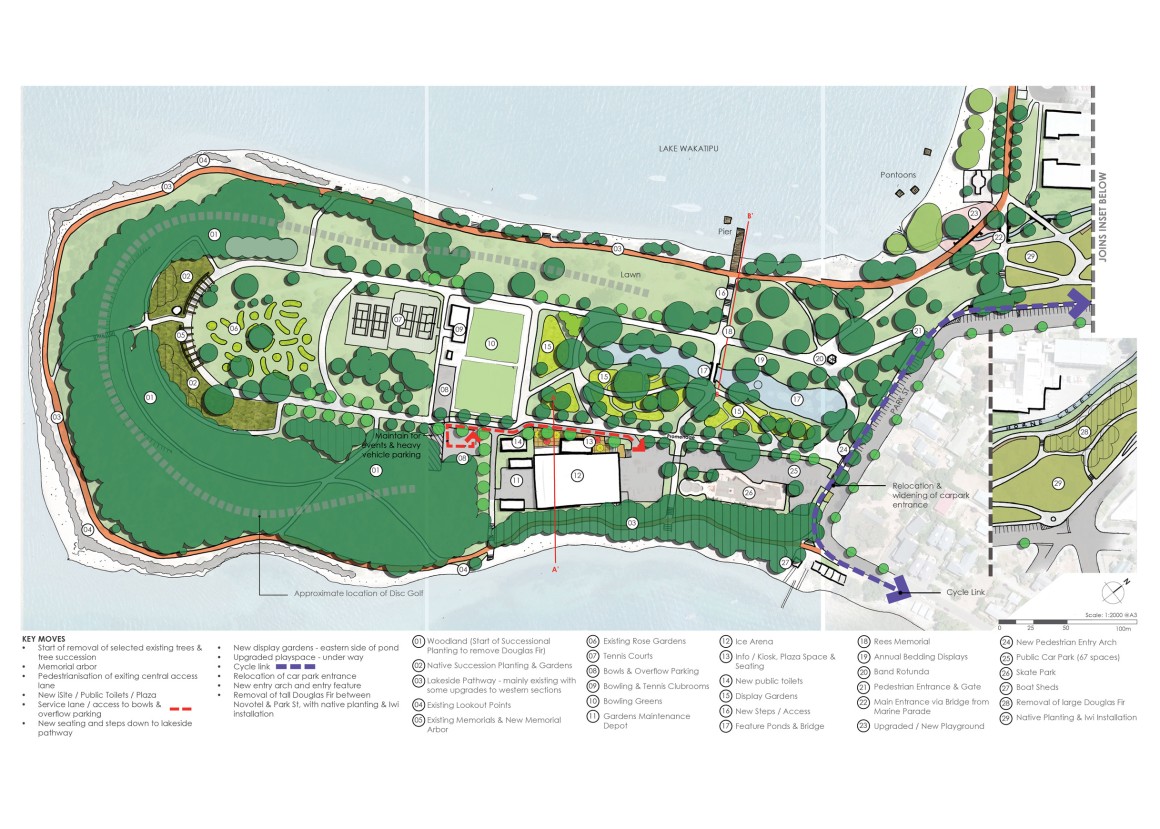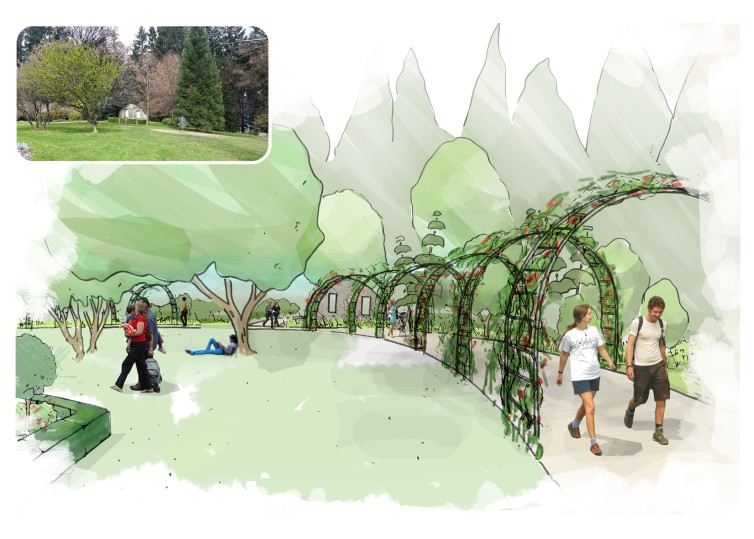 Reset worked closely with the Queenstown Lakes District Council to prepare a Development Plan for the unique Queenstown Gardens. This iconic part of central Queenstown, the 12.5 hectare gardens celebrated its 150th Anniversary in 2017.
Historically there has never been a single plan directing the different projects in the gardens. This development plan is a long term vision that seeks to: improve the connection between the town centre and the gardens; improve pedestrian and cycling safety and wayfinding; provide a succession plan for heritage plantings and enhance ecology; accommodate a variety of activities for a wide range of users and; provide views from the gardens to the lake and town centre.
The development plan contains the finer detail of how the area will be developed on the ground, for example pathways, succession planting, vehicle accessways, public toilets and more. The plan is a long-term strategy and has been created so that it can be broken into a series of smaller projects.
Services Landscape Architecture, Urban Design, Masterplanning