Skypath, Auckland
Client
The SkyPath Trust
Date
2013 - 2017
Category
Walkways/Cycleways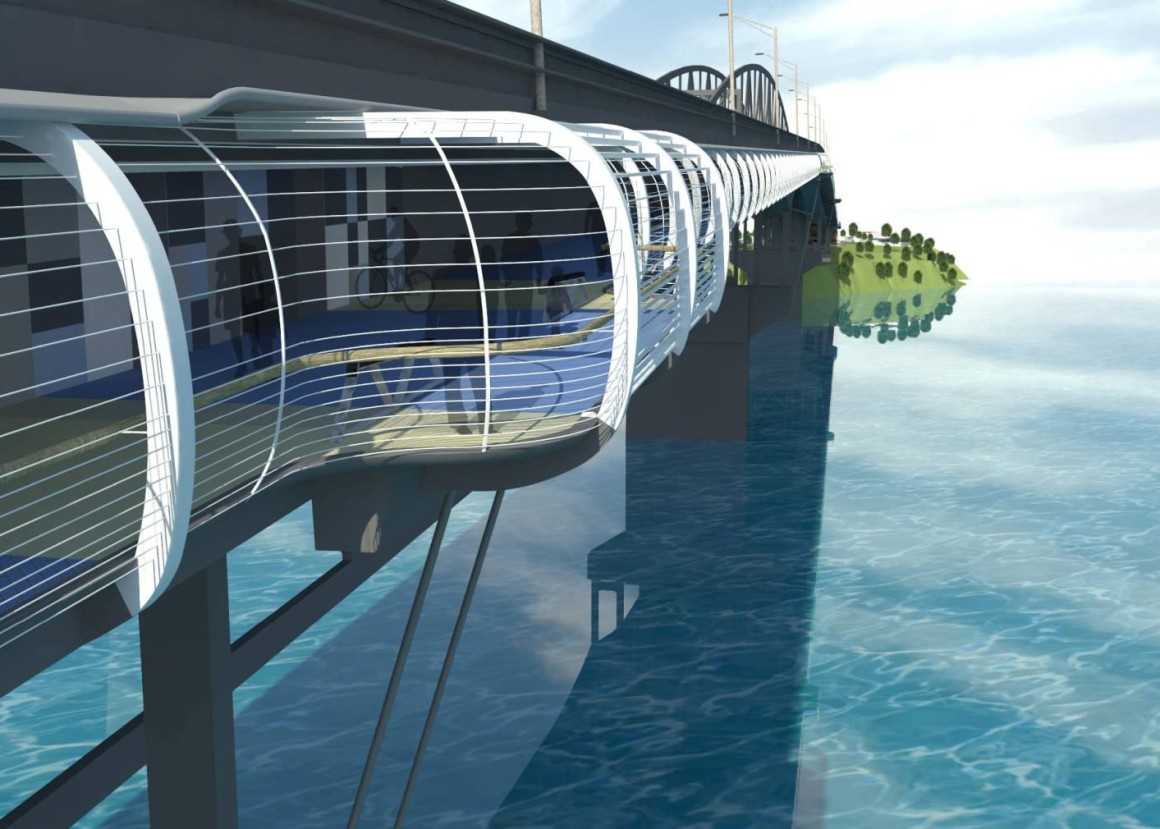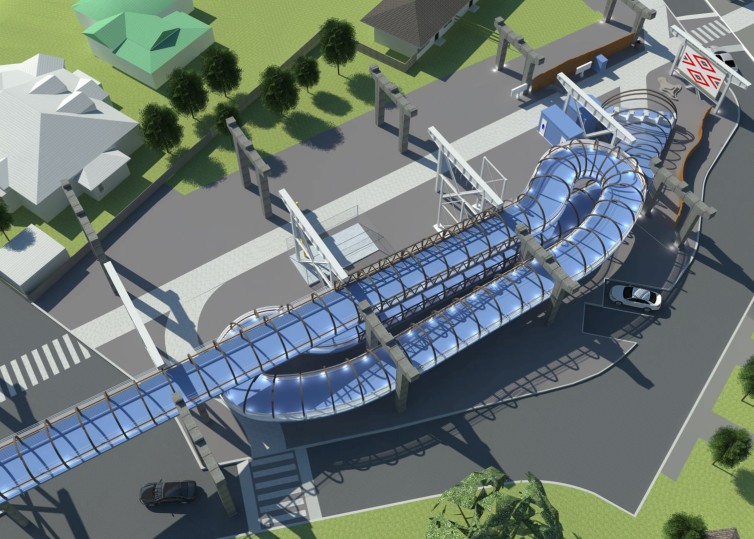 SkyPath is a transformational project to provide a shared path along the city side of the Auckland Harbour Bridge. It will be an attractive, semi-enclosed facility that will appeal to recreational users and visitors as well as commuters. Combined with SeaPath to the north and the Westhaven Promenade to the south, SkyPath will link the communities of Auckland.
Conceived as a community initiative, SkyPath will be financed by private sector funding in partnership with Auckland Council, where users pay an entrance fee to fund the construction and operation of SkyPath. At the conclusion of funding arrangement, SkyPath will be transferred into Auckland Council's ownership. Reset were the design team leaders of SkyPath and have been responsible for working with a highly skilled multi discipline team and a series of government and council agencies.
The SkyPath uses the leading marine technology composite material which is light and very strong in the form a series of U beams that clip onto the underside of the eastern edge of the bridge with a composite foam core deck. Horizontal composite rods are spaced out across the enclosure to allow viewing whilst maintaining safety. Composites are slightly more expensive than a comparable steel structure, but make up for this in terms of build-ability, long-term service life, lower maintenance costs, and weight saving.
Services Landscape Architecture, Urban Design, Masterplanning