Waimanawa, Auckland
Client
Endeans Farm Limited
Date
2021 - Present
Category
Masterplanning
Housing
Strategic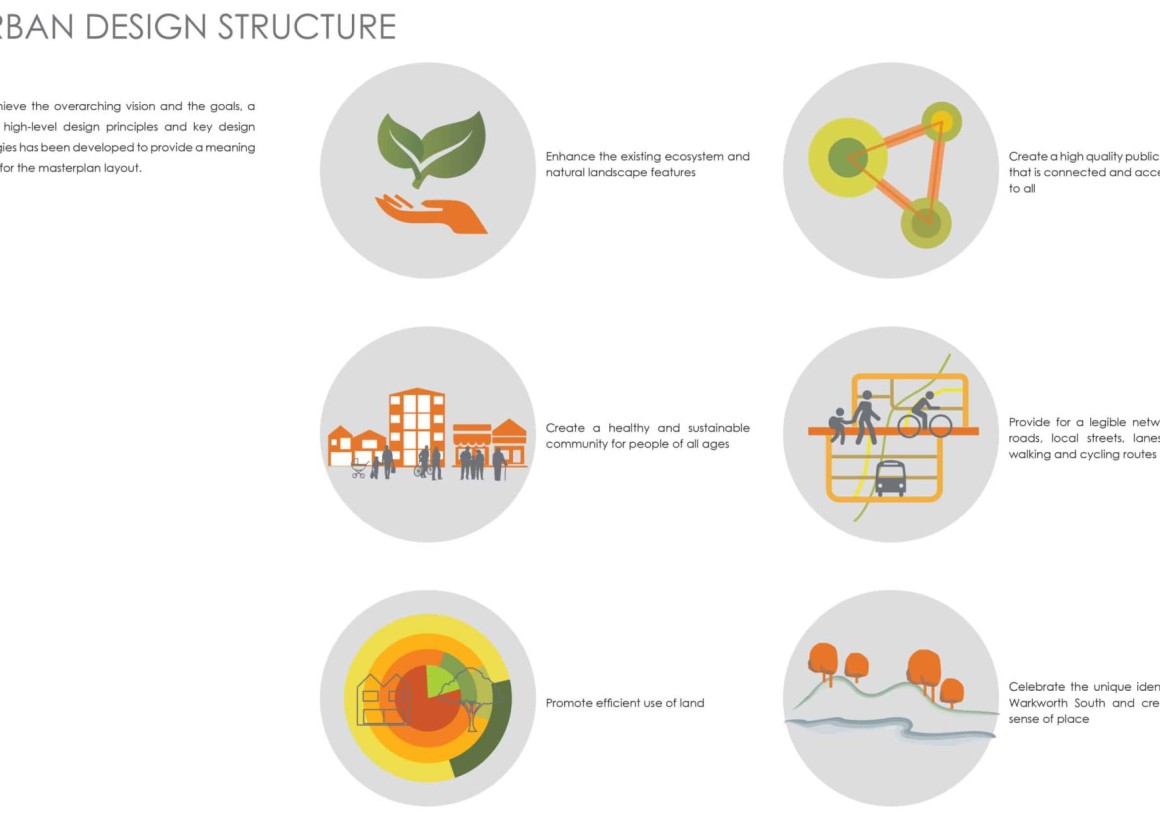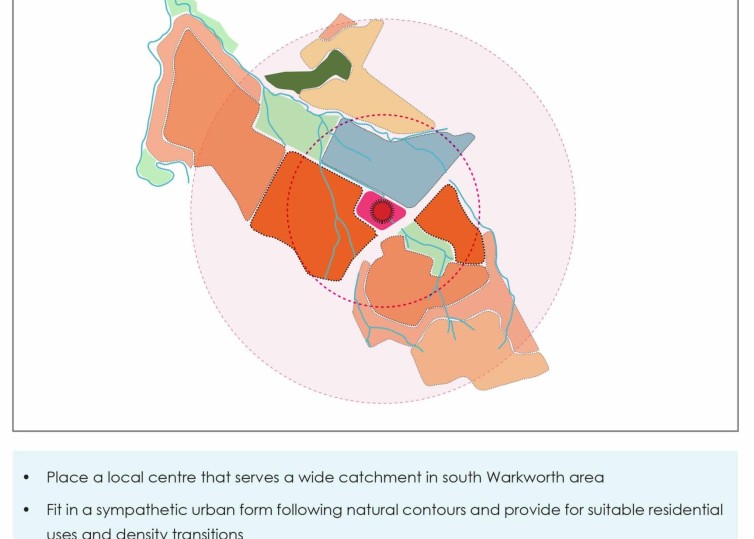 Reset Urban Design was engaged by Endeans Farm Limited ('EFL') to provide a 96ha masterplan for a Private Plan Change for the site known as Waimanawa in Warkworth. The site comprises a number of properties on the southern side of the township of Warkworth. Together with Osbornehay, Maven Associates, Traffic Planning Consultants and other expert consultants, our multi-discipline team has been working collaboratively to develop a comprehensive masterplan that demonstrates the feaisbility of the proposed residential development.
The Vision - Creating a welcoming residential community with a range of engaging facilities set upon a series of parks along the southern reaches of the Mahurangi River.
To achieve the overarching vision and the goals, a set of high-level design principles and key design strategies has been developed to provide a meaning guide for the masterplan layout.
The key principles are set out as follows:
Preserve and enhance the existing ecosystem and natural landscape features
Create a healthy and sustainable community for people of all ages
Promote efficient use of land
Create quality and interlinked public realms accessible to all residents
Provide for a legible pattern of roads, local streets, lanes and walking and cycling routes
Celebrate the unique identity of Warkworth South and create a sense of place
Services Masterplanning, Design Team Lead, Landscape Architecture, Urban Design, Landscape Visual Assessment, Community and Stakeholder Engagement, Expert Evidence

Team Tattico, Maven, Bio Researchers, TPC, Osborne Hays