Auckland Parklands Design Manual
Client
Auckland Council
Date
2012 - 2013
Category
Strategic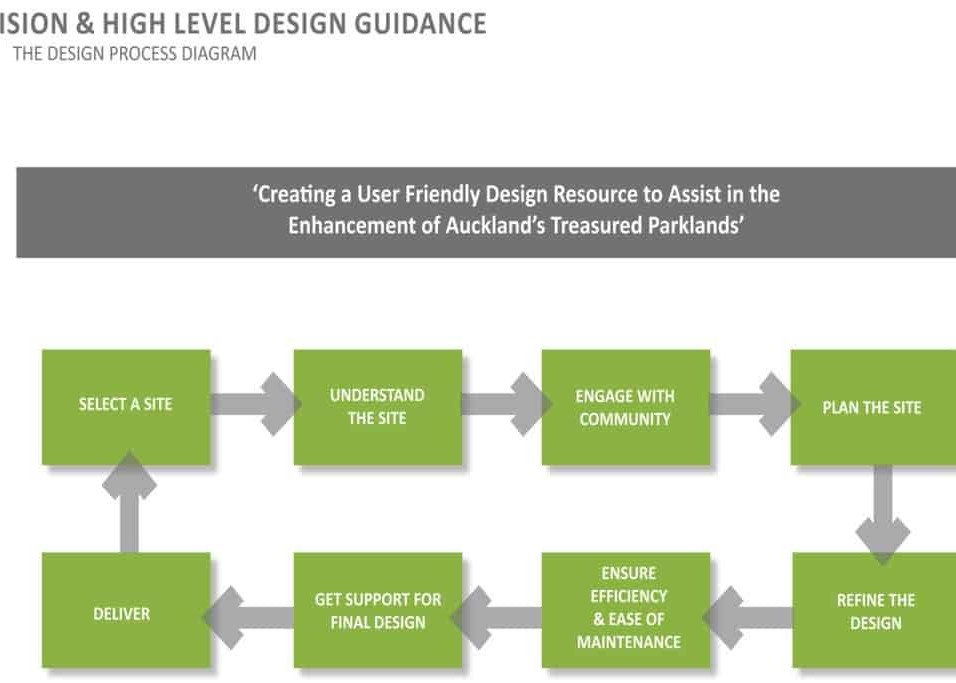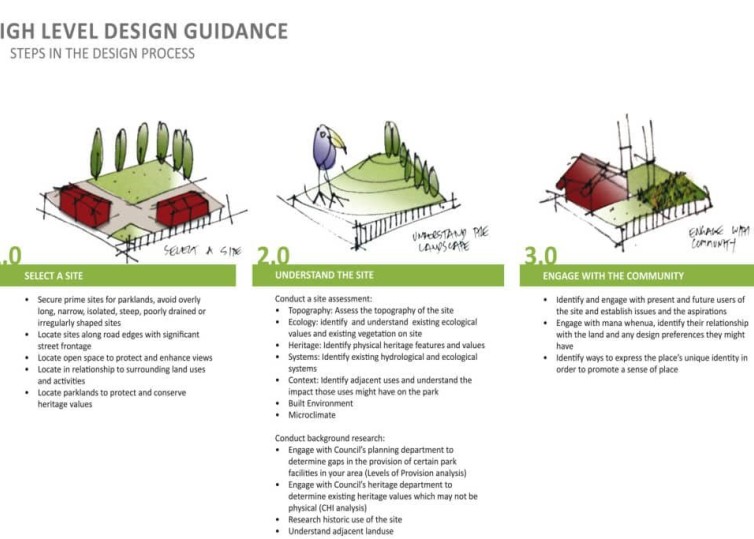 The Auckland Design Manual is a best practice guide designed to provide people with helpful tips, information and inspiration about design and our built environment – our neighbourhoods, buildings and spaces. Within the ADM website there are case studies showing good examples, from houses to parks, highlighting why they work well and providing information about how to achieve this through guidance sections and project ideas.
Reset led the developed of the parklands design guide section of the ADM. The work entailed development of a comprehensive design guideline that provides a clear and simple to use website developed through an informed and collaborative design process. Our brief was to review, plan, draft, present and consult upon a best practice design guideline document relevant to the design and renewal of Auckland's parks and reserves.
This included working collaboratively with the Auckland Council representative, the Project Review Team, and key stakeholders to develop and refine the Auckland-wide Parkland Design Guidelines. The result is a highly visual and accessible online facility whose succinctness belies the extensive research and drafting that went into its definition.
Services Landscape Architecture, Urban Design
Team Auckland Council Parks