CityHeart / Central Hamilton
Client
Hamilton City Council
Date
2008 - 2015
Category
Public Realm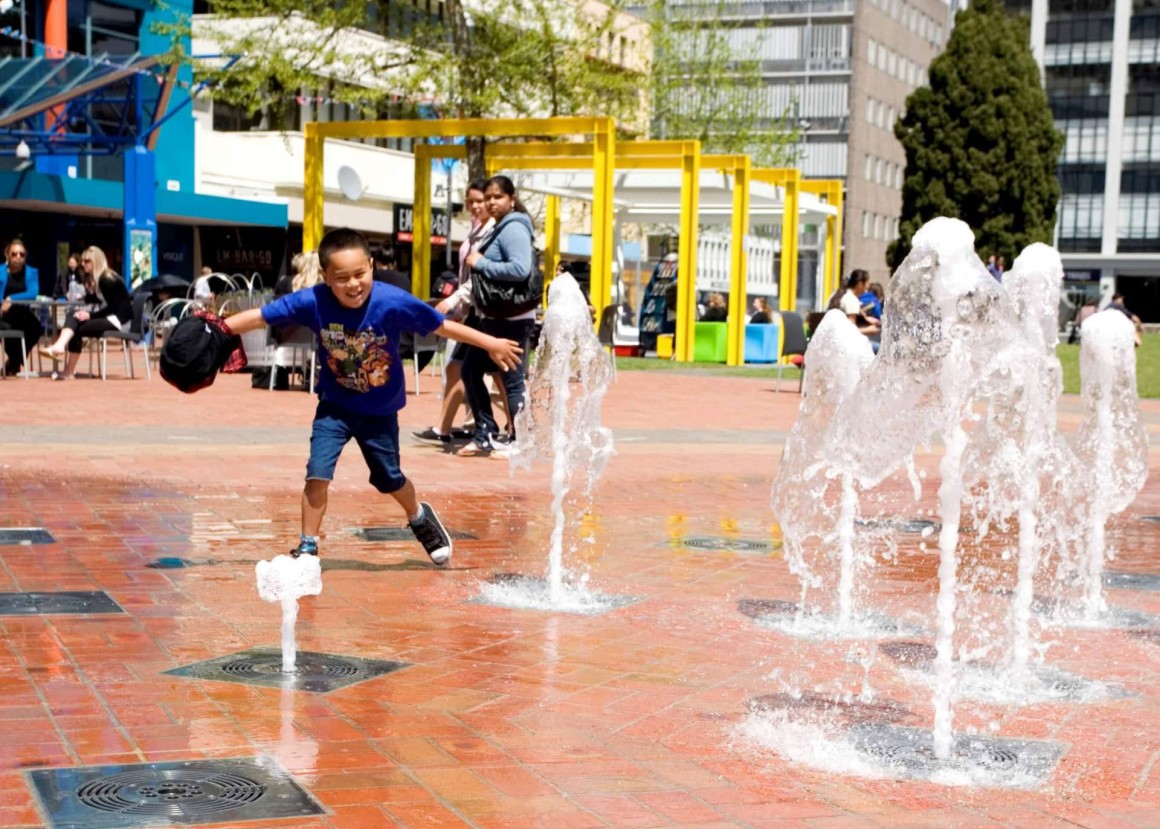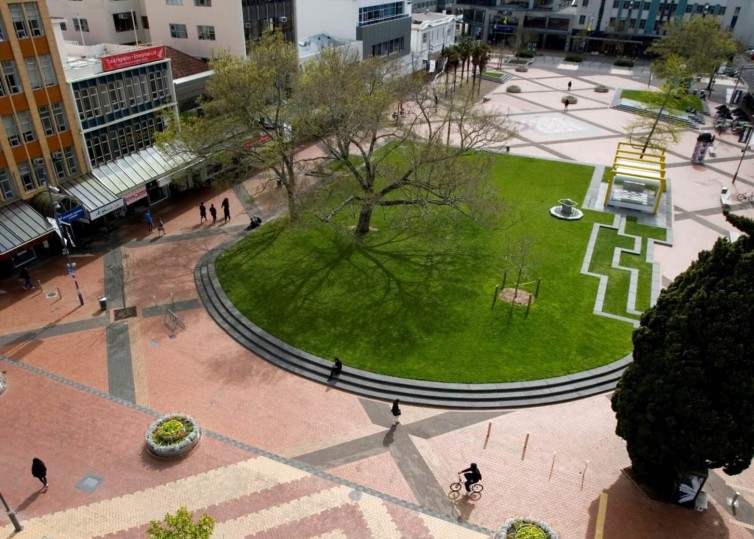 Reset has been involved in the redevelopment of central Hamilton into a safe, vibrant and diverse heart for this rapidly growing city. There have been four key projects as part of the ongoing revitalisation and these involve not only local Council but also several key developers and land owners.
CityHeart The core of the main central city retail precinct. This area was traffic calmed, new cycle lanes and wide planted medians installed creating a pedestrian friendly boulevard. The project also included the redevelopment the cities large central plaza/ open space called Garden Place which also included the creation of a shared space.
Centre Place Spurred on by Council's investment there was a major redevelopment of Centre Place (the cities retail anchor mall) owned by Kiwi Income Property, and involved daylighting and adding new facilities, a strip of outdoor eateries along Bryce Street, and the pedestrianisation of the west end of Ward Street to include a children's playground, sitting and gathering areas.
Citygate What was a vacant lot on the corner of Anglsea and Ward Street was redeveloped by McConnell Properties working with Council to create a large plaza and walkway connecting to Wintec (technical college).
CBD Wayfinding Signage Following on from the CityHeart project a suite of directional and interpretative signage was developed for the central city.
Services Design Team Lead, Landscape Architecture, Urban Design, Construction Documentation, Construction Observation/QA
Team TDG, Projenz, LDP, H20, Downer