Marine Parade, New Brighton, Christchurch
Client
Christchurch City Council
Development Christchurch Ltd
Date
2018 - 2019
Category
Public Realm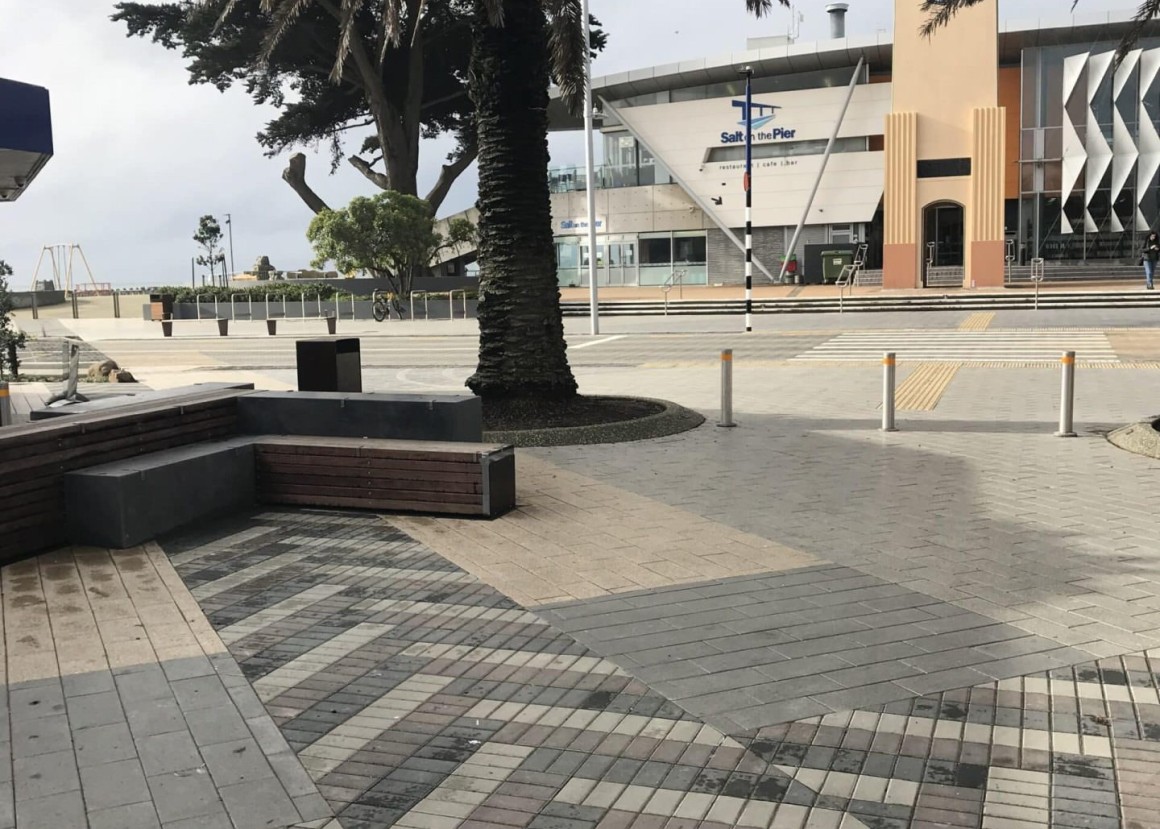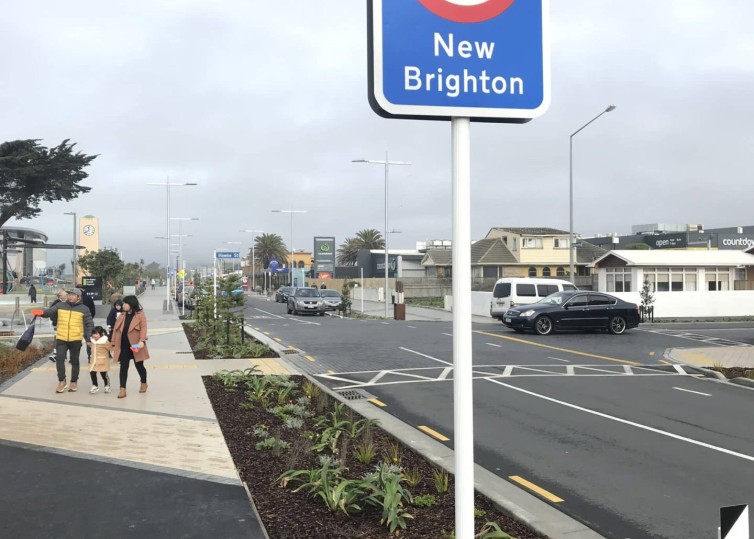 Reset have been working with Development Christchurch and Christchurch City Council on the redevelopment of New Brighton Town Centre.
The aim is to respond to the damage caused to the centre in the 2010 and 2011 earthquakes. The project brings together a series of projects that aim to revitalise the seaside village, including the revival of the commercial centre with the attraction of private investment, residential projects and transport projects.
The projects aims to bring new optimism and investment to the centre and create a more resilient community.
Reset were originally engaged to develop options for a farmers market following the success of our Matakana Markets design. Reset was then commissioned to design the redevelopment of Marine Parade- a waterfront street which connects the New Brighton township with the foreshore and pier. Reset are completing the schematic design of Marine Parade ($4m budget) and a staging plan for the entire Town Centre.
Services Landscape Architecture, Urban Design