Westhaven Marina and Harbour Park, Auckland
Client
Auckland Council
Date
2008 - 2009
Category
Masterplanning
Parks
Public Realm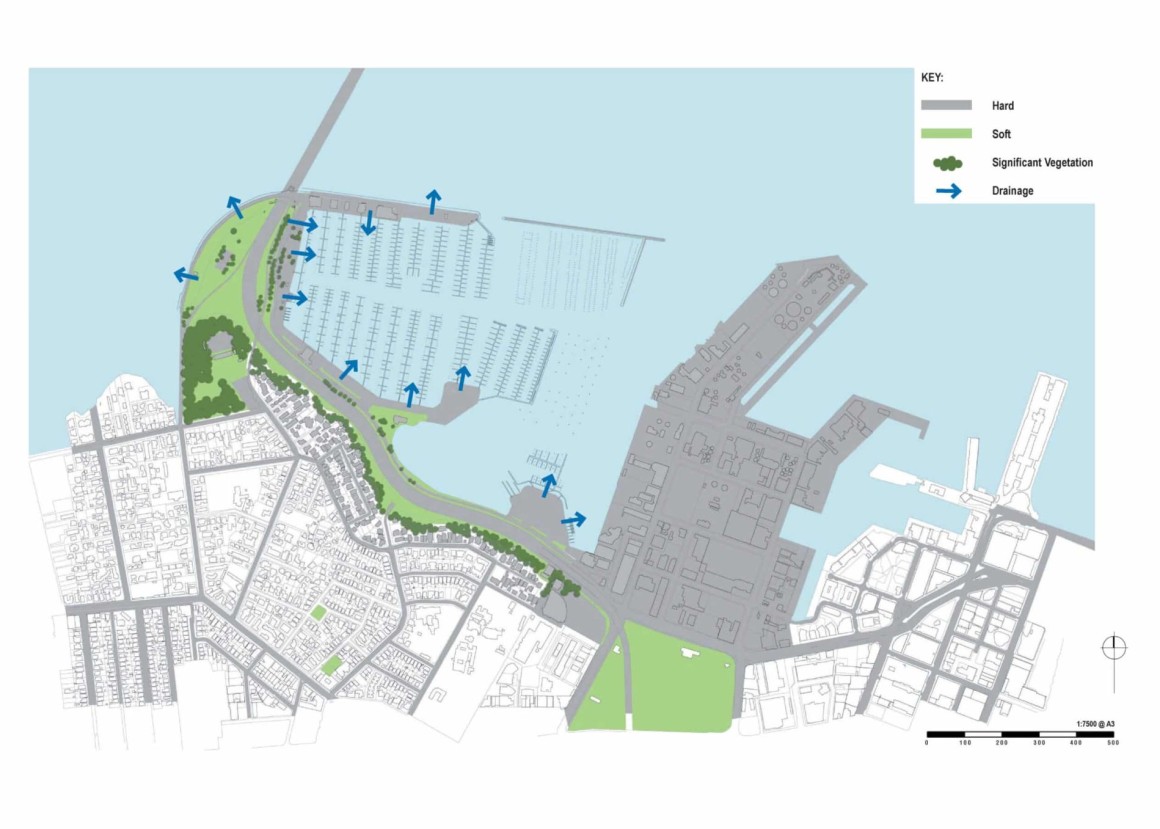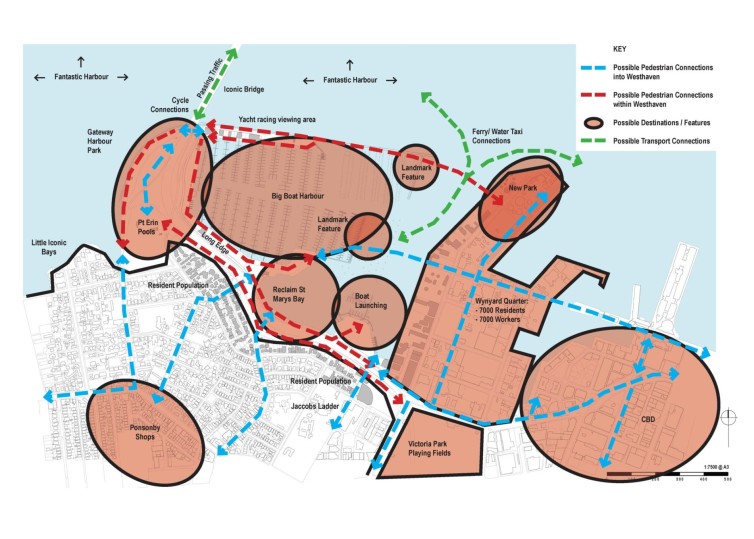 Reset led a team of multidisciplinary consultants providing a first ever Overall Concept Plan for the development of Westhaven Marina and Harbour Bridge Park for Auckland City Council.
This strategic area is one quarter of Auckland's CBD waterfront and the world's fifth largest marina. Key outcomes were the opening up the coastal strip for public use and recreation together with providing a leading commercial marina facility. Focused consultation with marina users and stakeholders was a key feature of the design process which also included costing and commercial analysis. The development of a wide continuous public promenade around the water's edge of the site, and the creation of a premier park on the western side of the Harbour Bridge were both identified as high priorities.
The overall project will be implemented in stages over the next 20 years.
Services Concept Design, Public Consultation, Masterplan Report
Team Isthmus Group, Moller Architects, Tonkin & Taylor, International Marina Consultants, TDG
Awards 2010 New Zealand Institute of Landscape Architects (NZILA) - Planning & Communication Gold Award
2010 New Zealand Institute of Landscape Architects (NZILA) Pride of Place Bronze Award - Landscape Planning & Environmental Studies