Market Cove, Auckland
Client
Southpark Corp
Date
2014 - 2016
Category
Housing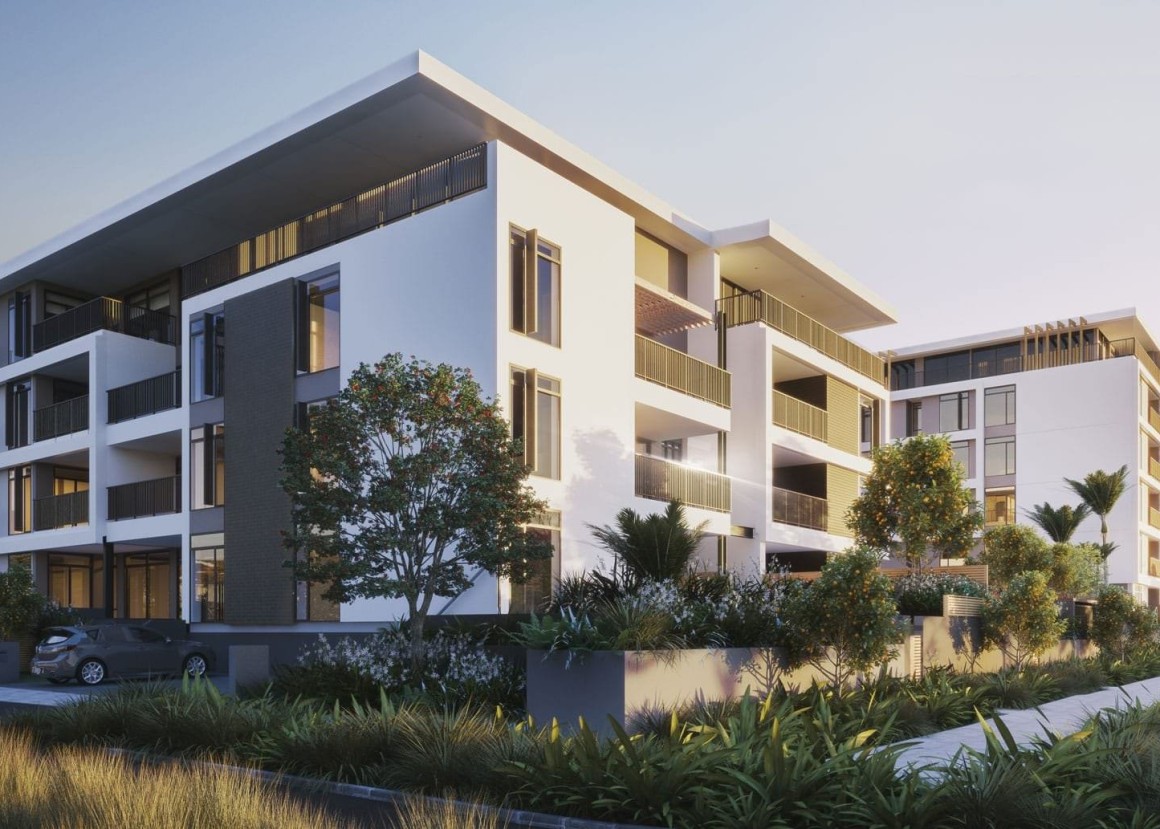 Market Cove is one of Auckland's most exciting new developments, offering the perfect combination of lifestyle, location and living space. Situated in Favona on the Manukau Harbour with views of One Tree Hill, it is just 15 km south west of Auckland's CBD.
The spacious 14 hectare development has been meticulously master-planned, with sustainability at its core, combining all the elements of contemporary, low-maintenance living into a buzzing residential village. The community offers parks, gardens and plenty of green open spaces, as well as a village piazza centrepiece, with plans for cafes, a wellness centre and local convenience.
The design intention for Market Cove is for an urban precinct that incorporates the positive aspects of city living, together with community and affordability being key drivers. The buildings are designed to have a strong relationship with the surrounding streets and each block is served by high quality amenity open space.
Reset have designed the hierarchy of streetscape, the public reserves and the courtyard areas, balconies and rooftop gardens. Reset was also part of the core project team working with the Council's Special Housing Office to develop the project for Resource Consenting.
Services Landscape Architecture, Urban Design, Masterplanning

Team ASC Architects, Greenstone Group,Tattico