Pukaki Downs
Client
Pukaki Tourism Holdings LP
Date
2018 - Ongoing
Category
Strategic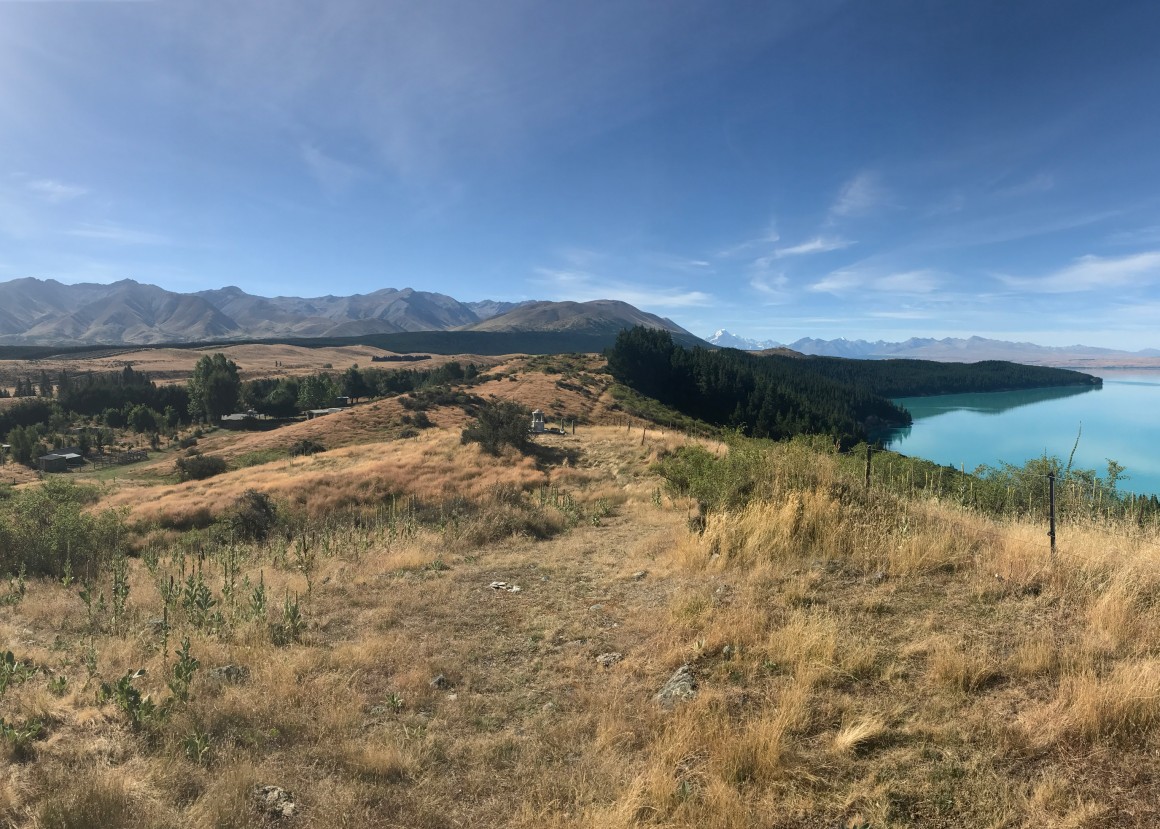 Reset were engaged by Pukaki Tourism Holdings LP to prepare a future development master plan for Pukaki Downs a 2600ha station located within the semiarid intermontane Mackenzie Basin, on the western shores of Lake Pukaki.
Overall the vision for the development was ''restoring the health of the land, fitting an efficient and diverse farming operation and providing a great visitor experience''.
The master plan identified key areas of development including a hotel and hot pools; clusters of residential dwellings; glamping sites; new ponds and planting; a lavender farm and small tourist commercial area; farm operation; and staff accommodation.
Services Landscape Architecture, Urban Design, Masterplanning