Te Tauoma, Auckland
Client
Shundi Group
Date
2017 - Present
Category
Housing
Masterplanning
Public Realm
Strategic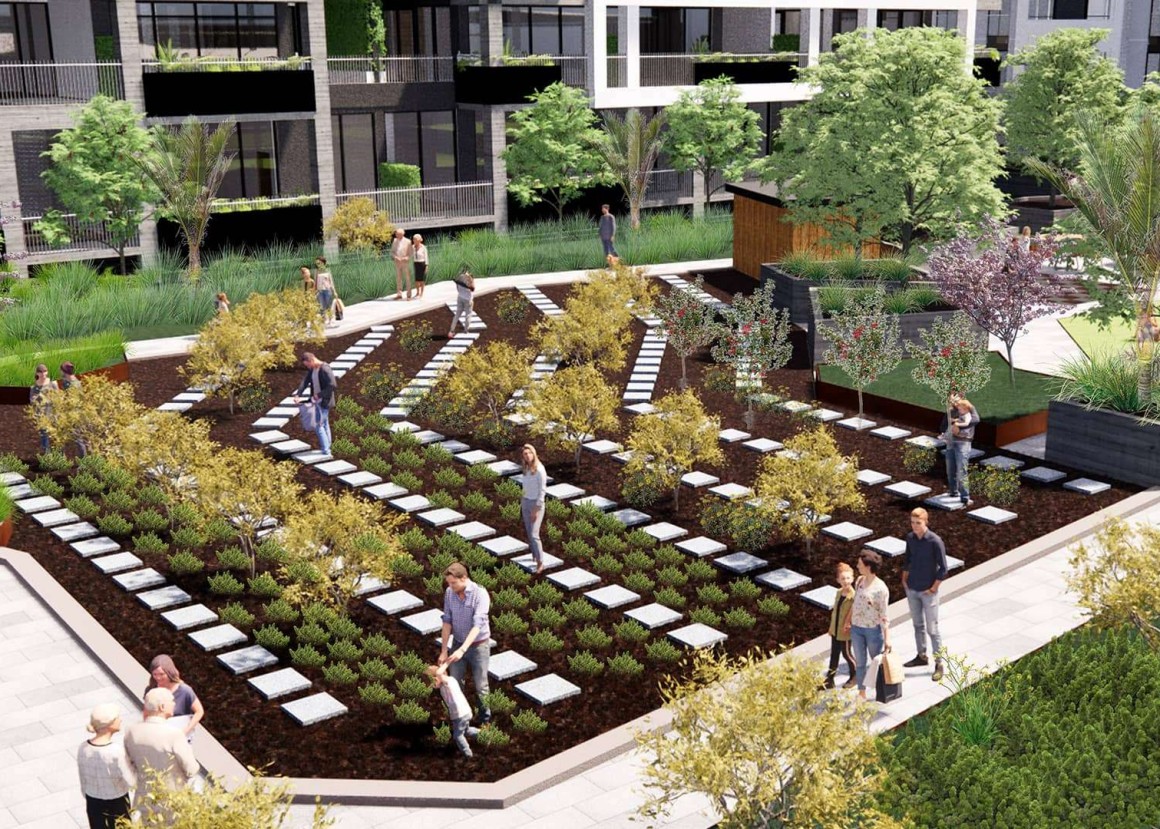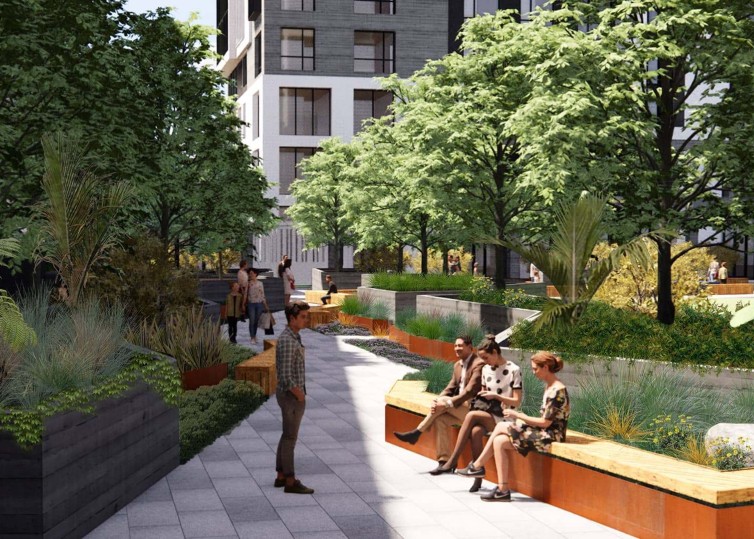 Te Tauoma is the next exciting step in the evolution of Tāmaki Makaurau, a spectacular new contribution to our city.
Developed through a 10-15 year masterplan on the site of the former Tāmaki campus of the University of Auckland in St Johns. Te Tauoma will be a welcoming community centred around the needs of people in the 21st Century: offering a superb modern lifestyle that deeply values connection to land and to mana whenua.
A future-focused place for people to thrive, Te Tauoma will offer state-of-the-art apartment living in a park setting close to transport and the best amenities our city has to offer: a transformational, smarter, modern way of living. Te Tauoma is a place-sourced, culture-led, people-centered development.
Reset have been providing landscape architectural and urban design services for the master plan and staged design packages of this development. The overall site concept master plan has been developed over a number of years with close collaboration with Auckland Council specialists and several Urban Design Panel presentations and workshops. The purpose of the master plan is to guide the future development stages of Te Tauoma and to provide a reference for future resource consent applications.
Mana whenua have also been an integral partner throughout the design process and have provided valuable input into the design of the landscape, planting, stormwater, spaces and community of Te Tauoma. Through MW endorsed designers a Te Mana Motuhake O Te Tauoma / Cultural Masterplan was developed specifically for the site which identified key MW values, principles, stories, cultural history and outcomes.
The overall intent of the architecture and landscape design is to provide a high quality, residential apartment development. Due to the level of proposed density, there is a critical need to integrate and compliment the architecture with the various public, semi-public, and private spaces within the development and also to ensure the legibility and connectivity through the site.

Services Masterplanning, Landscape Architecture, Urban Design, Landscape Visual Assessment, Urban Design Assessment
Team Paul Brown Architects, Tattico, Mott MacDonald, Babbage, Q Designz, Envivo, Meinhardt-Bonacci, NDY, ECS, Native by Nature, Ngaati Whanaunga, Te Patukirikiri, Ngāti Maru, Ngāi Tai ki Tāmaki and Ngāti Paoa
Project Website TeTauoma.nz
NZ Herald Article Read more
Video Animation Watch now