Waitangi Grounds Masterplan
Client
Urban Partners/Waitangi Trust
Date
2013
Category
Community
Masterplanning
Parks
Public Realm
Strategic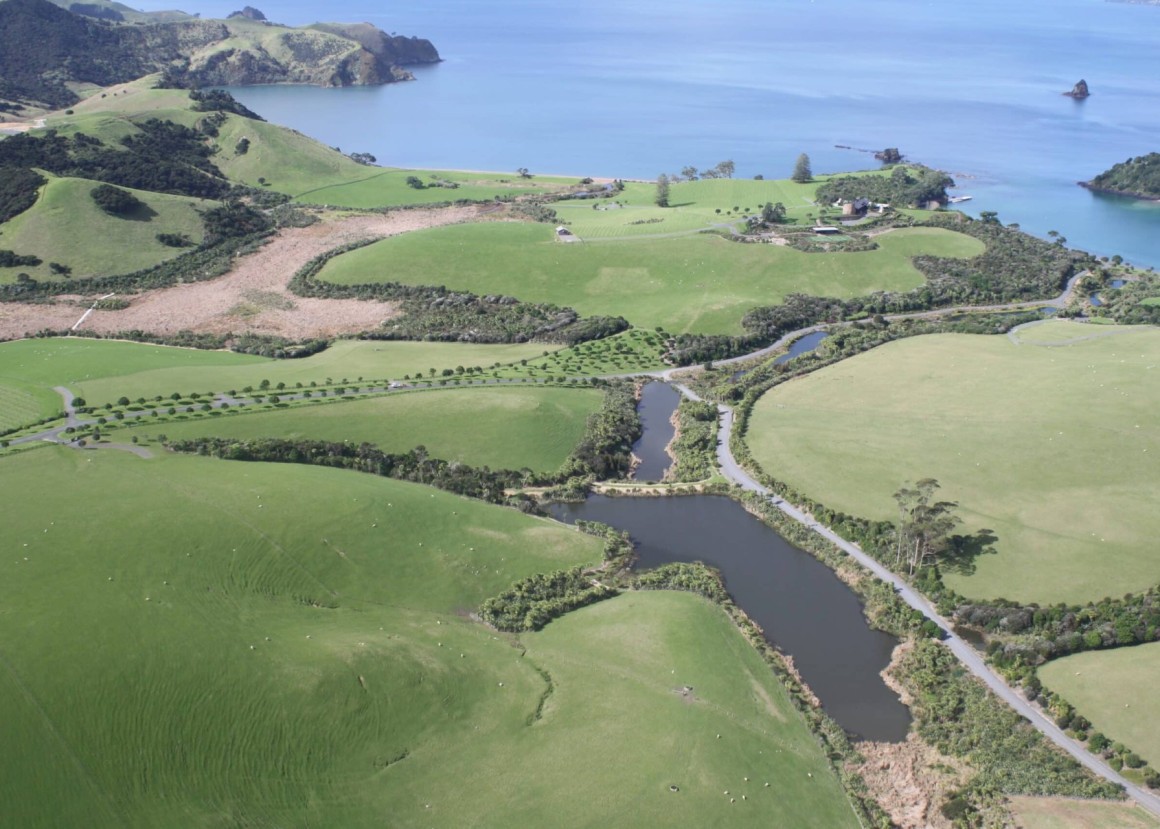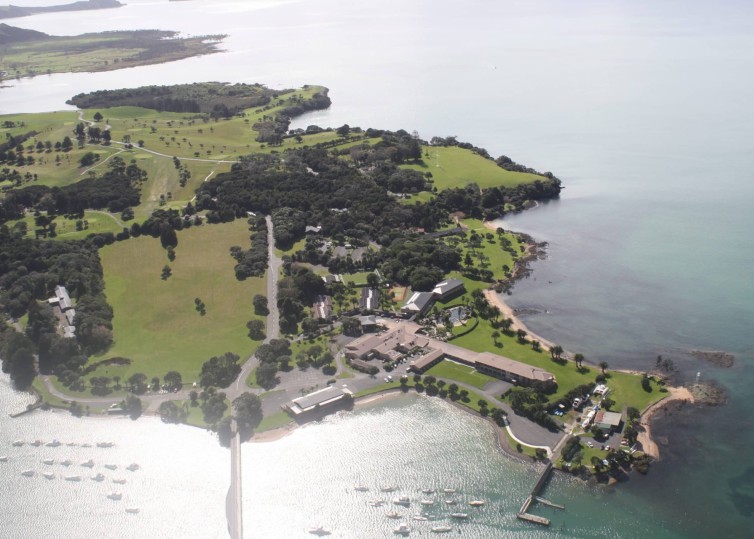 The Waitangi National Estate is an iconic national estate in Paihia where New Zealand's founding Treaty of Waitangi was first signed in 1840 by Māori and the Crown. The large land parcel of 1000ha on the edge of Wairoa Bay and Best Bay includes not only the Treaty Grounds but also a golf club, pastures, estuary stream with mangroves, forestry block, and geological cones.
Reset was commissioned to undertake a site analysis and conduct a series of workshops to develop an overall future vision this fragmented heritage site over multiple stages with the completion of the works by 2040 to coincide with the 200th anniversary of the Signing of the Treaty.
In consultation with Waitangi Trust, the site's custodians, six guiding principles or concepts were established including making the entire estate integrated and publicly accessible; the creation of a central theme of care and use of the land; an expanded range of uses and activities; a refined heritage precinct; greater economic income and employment opportunities and acknowledging the founding partners, local iwi, Busby family and Lord and Lady Bledisloe (who gifted the estate to the nation).
The masterplan established key function zones including a defined heritage area, marina village, outdoor education centre, accommodation precinct, Cultural Education Centre, Arboretum and Nursery, Bledisloe Park Farm Centre with a farming research centre, a sports academy and equestrian centre and a native ecological area.
Proposed new activities and income-generating facilities include a boat club/marina, replacing the pastures with productive gardens and orchards, a Function/Wine Centre with adjoining vineyard, coastal and forest walkways, horse arboretum, improved vehicular circulation and a new Gateway Feature Bridge.
Services Landscape Architecture, Urban Design, Masterplanning