Didsbury Art Trail Opens at Hobsonville Point
Earlier this year Garth Falconer was invited to the opening of the Didsbury Art Trail at Hobsonville Point.
The Didsbury Art Trail is an art walk where you can experience larger-than-life public artworks from some of New Zealand's top artists. This approximately 5km walk winds its way along picturesque coastline and through parks and beautiful streetscapes, taking in unique heritage sites and urban design features along the way.
You can also view videos atake an audio tour of the artworks by downloading the podcast before your visit and listening via your favourite podcast player on your smart phone.
The Didsbury Art Trail is named after Richard Didsbury, a former Director of HLC (now part of Kāinga Ora) who was instrumental in the development of Hobsonville Point and has been a long time supporter of Reset (see our Matakana and Brickbay projects).
Further Details: hobsonvillepoint.co.nz/visit/didsbury-art-trail
Download Map: Art Trail Map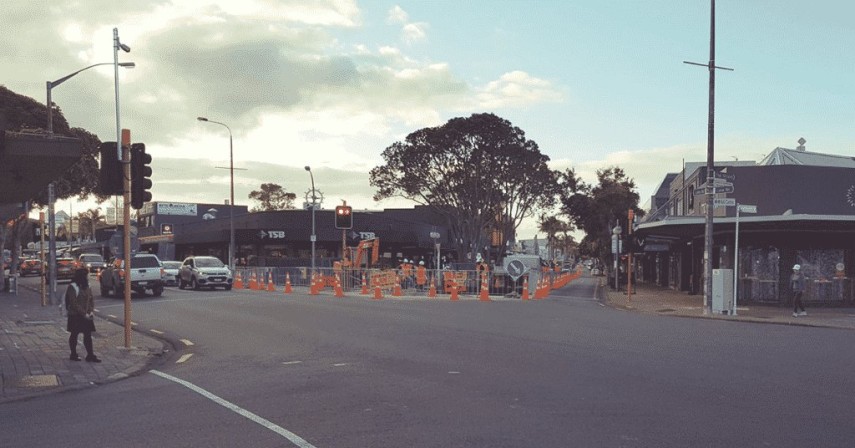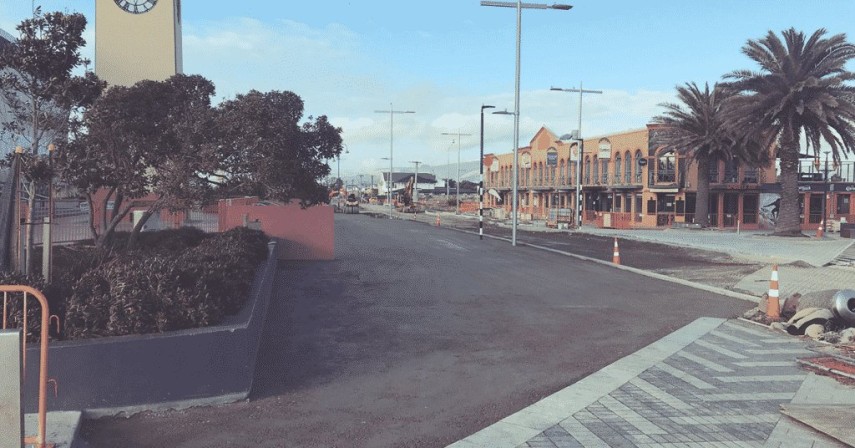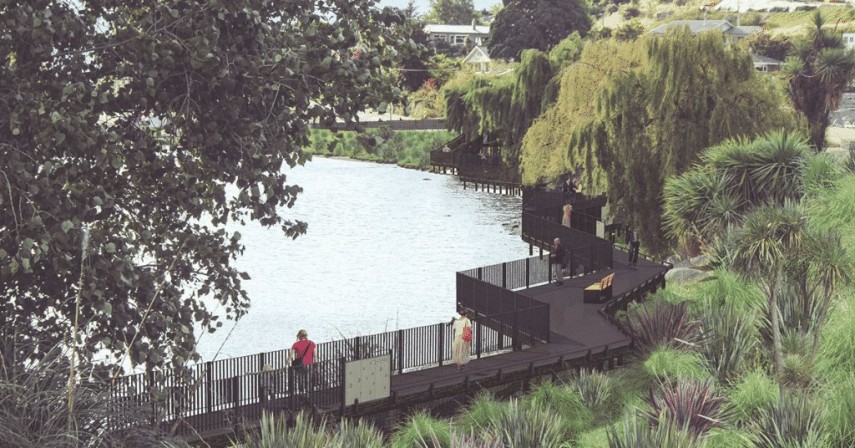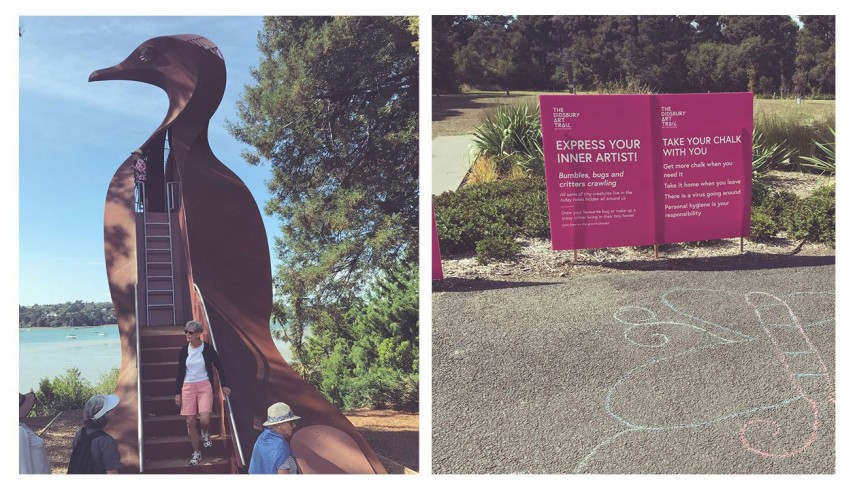 Back to all articles
More articles Pitopito kōrero
Practice Tikanga
At Reset Urban Design, we offer a broad scope of services within the specialist areas of Urban Design and Landscape Architecture. We also actively engage in research and have contributed two published books on the history of design in New Zealand.
More