Matakana Village, Matakana
Client
Brick Bay Trust
Date
2003
Category
Community
Public Realm
Masterplanning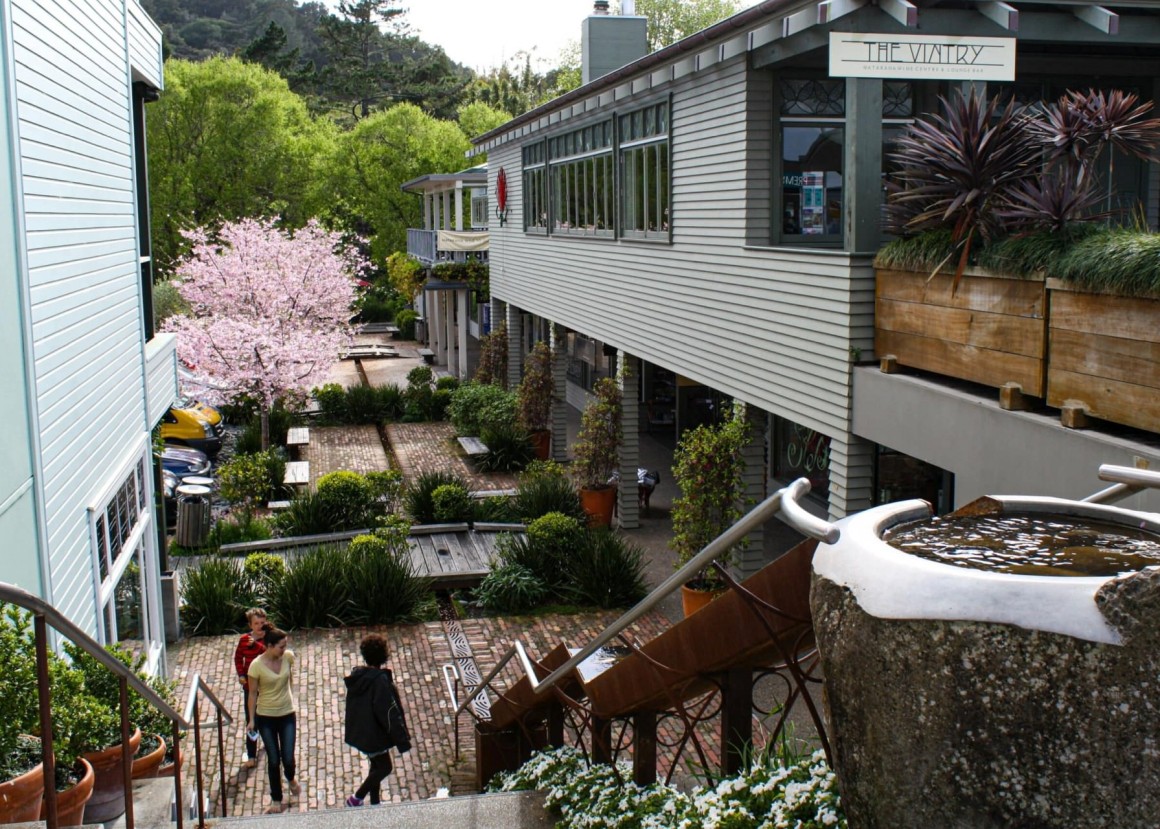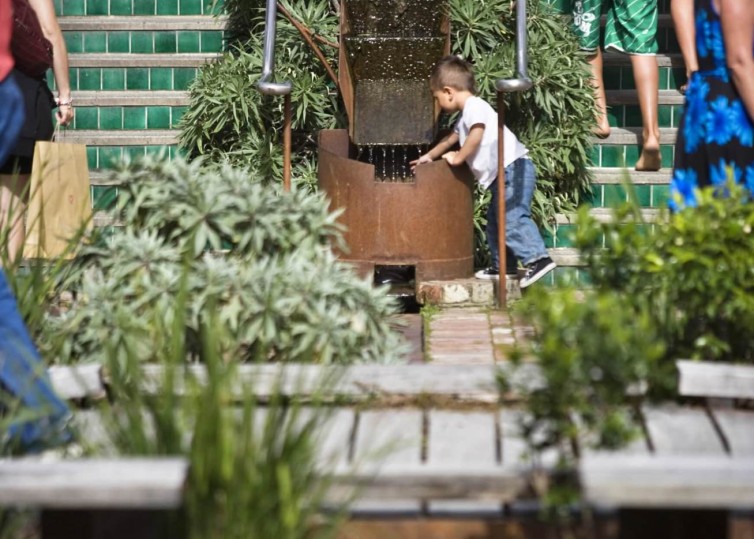 The spectacular transformation of Matakana from a small rural service town to an iconic destination owes greatly to recent design efforts as it does to its location close to beaches and vineyards. Garth Falconer has been closely involved in the development of the overall site layout, the public spaces, streets and farmers market in a comprehensive development.
Sustainability measures have been quietly integrated in the development from excavation of contaminated soil, drainage plan using porous surfacing and filter strips, reuse of timber and brick paving, and native riverbank plantings.
Reset was also engaged to extend the adjoining streetscape design for Rodney District Council along Matakana Valley Road; upgrading pedestrian walkways, lighting, planting, seating and parking.
Services Design Team Lead, Landscape Architecture, Urban Design, Construction Documentation, Construction Observation/QA
Awards 2008 New Zealand Institute of Landscape Architects (NZILA) Silver Award: Commercial
"Located in a small rural town north of Auckland this project has transformed a former timber yard into a village centre for Matakana. Excellent master planning has created a high quality village atmosphere. Architecture and landscape are seamlessly integrated through the clever articulation of space and form. References to the site's industrial settlement are many and varied as is the acknowledgment of the river in its natural and historical setting. Design intention is clear and creative. Materials are expressed with panache. This project is clearly successful in its transformation from timber yard to a high quality market village environment." — 2008 NZILA Awards Citation