Takapuna to Milford Walkway, Auckland
Client
Auckland Council
Date
2012 - 2016
Category
Community
Walkways/Cycleways
Parks
Public Realm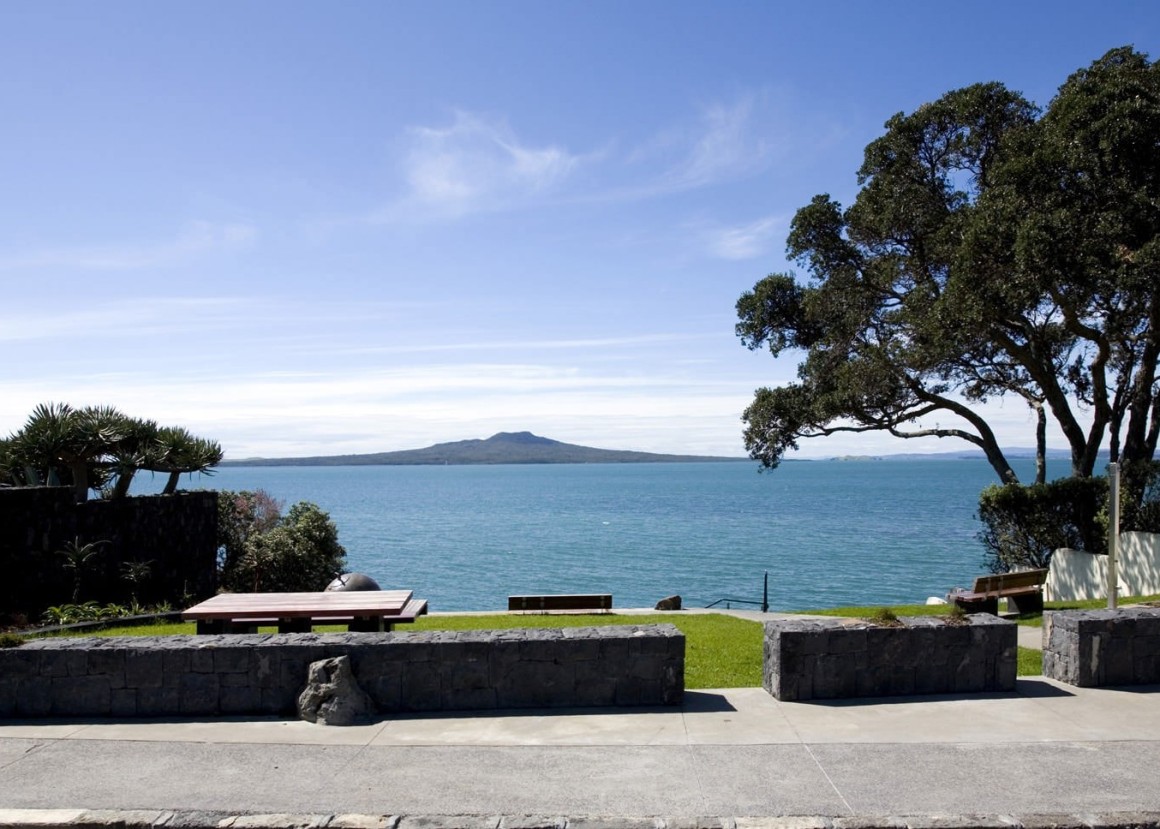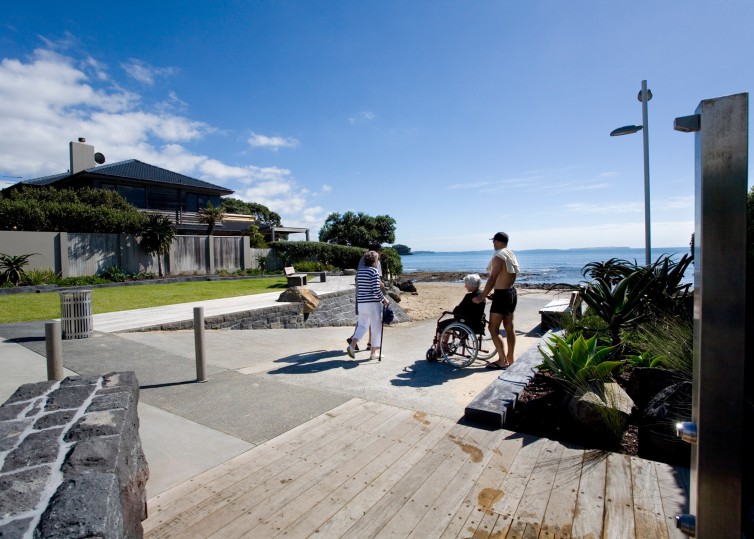 The vision for the four kilometre Takapuna to Milford walkway project on Auckland's North Shore is to provide greater access and use, whilst celebrating the outstanding coastal edge and treading lightly over the areas of significant natural, physical and cultural value.
The project for Auckland Council will be delivered through a staged approach, over nine years. A palette of structures, materials, site furniture and planting elements were developed in the Feasibility Investigation phase and have been realised in the construction of the Ocean View Road, Tiri Road, and Brett Avenue pocket parks.
Services Landscape Architecture, Urban Design
Team Blakey Scott Planning, Projenz, Riley Consultants, HEB Construction
Awards 2013 New Zealand Institute of Landscape Architects (NZILA) Finalist: Brett Ave Pocket Park
2013 New Zealand Institute of Landscape Architects (NZILA) Award of Excellence: Ocean View Road Pocket Park
"This project illustrates the power of landscape (whether large or small) and was a judge's favourite. The simplicity, clarity and exemplary detailing of this small coastal pocket park is outstanding.
The resulting space is one that you just don't want to leave. Links with existing heritage coastal walls and the broader landscape have been seamlessly achieved. The use of adjacent residential planting as an integrating component is inspired. A range of facilities have been incorporated well within a small area and the restrained choice of materials enhances the overall design" — 2013 NZILA Award Citation.